#SheisSachelle: Julia Kristine
Welcome to our #SheisSachelle series where we share conversations with our Sachelle Collective muses. These are women from different parts of the world who has inspired us in our journey. They will be sharing with us insights to their daily life, creative inspirations, as well as life and fashion advices.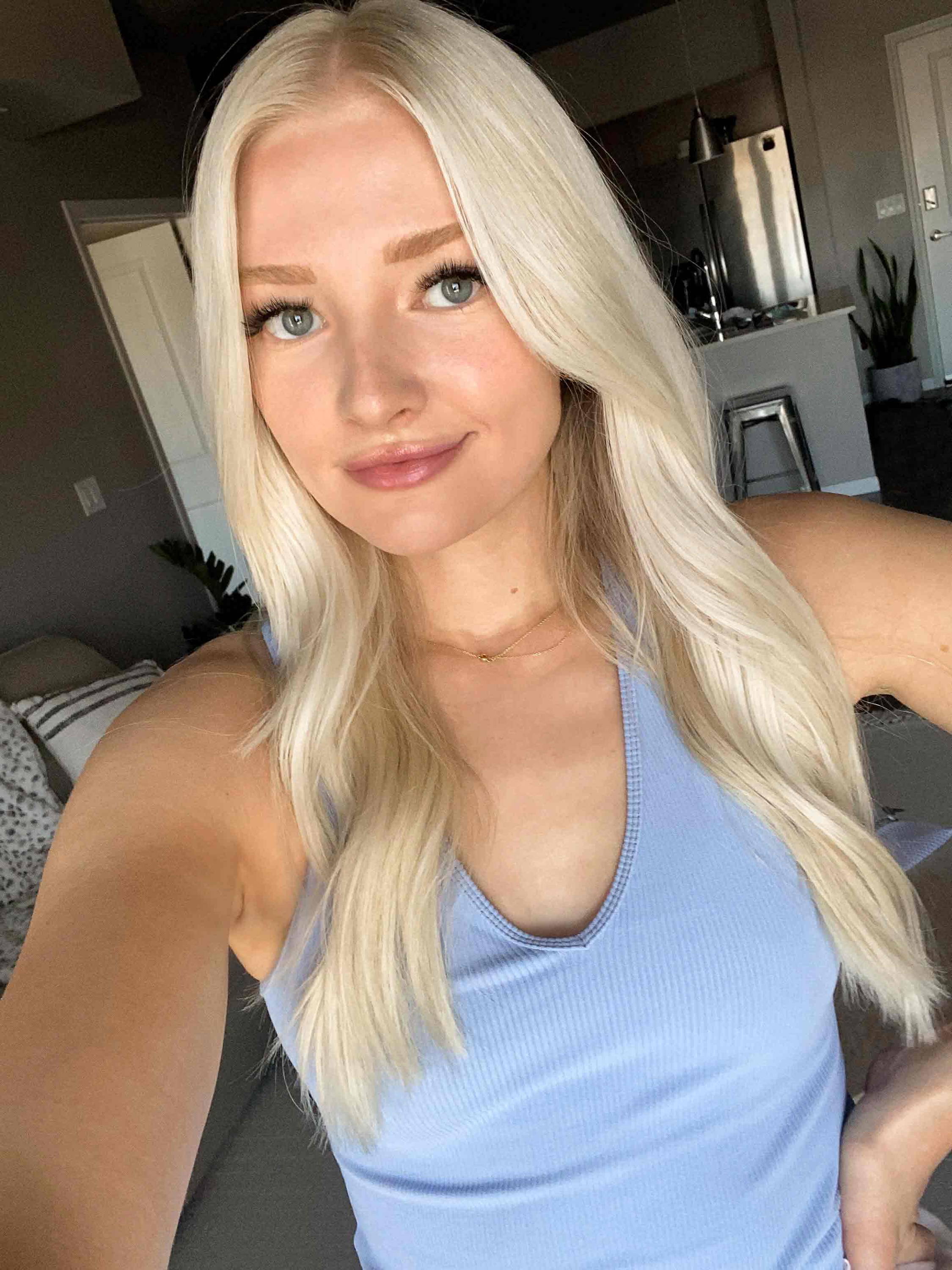 We're so excited to introduce Julia, who we connected with back in March. The multi-hyphenate is not only a CT and Radiological Technologist in the daytime, but is also a Youtuber, has her own podcast series, and owns an Etsy shop. Follow us as we talk to her on balancing multiple careers and where she finds her inspirations from.
1. Tell us about yourself. Where are you located and what do you do?

"I'm from North Dakota, born and raised! I work as a Radiologic Technologist and enjoy creating content on YouTube and Instagram in my free time."

2. How does a typical day-to-day look like for you?
"
On a typical work day I wake up at 7, make a much needed iced coffee, then work from 8-5, and pop into a spin class after work! It is super important for me to find a healthy balance of separating my free time and content creation, so I like to set a schedule for YouTube editing on certain evenings."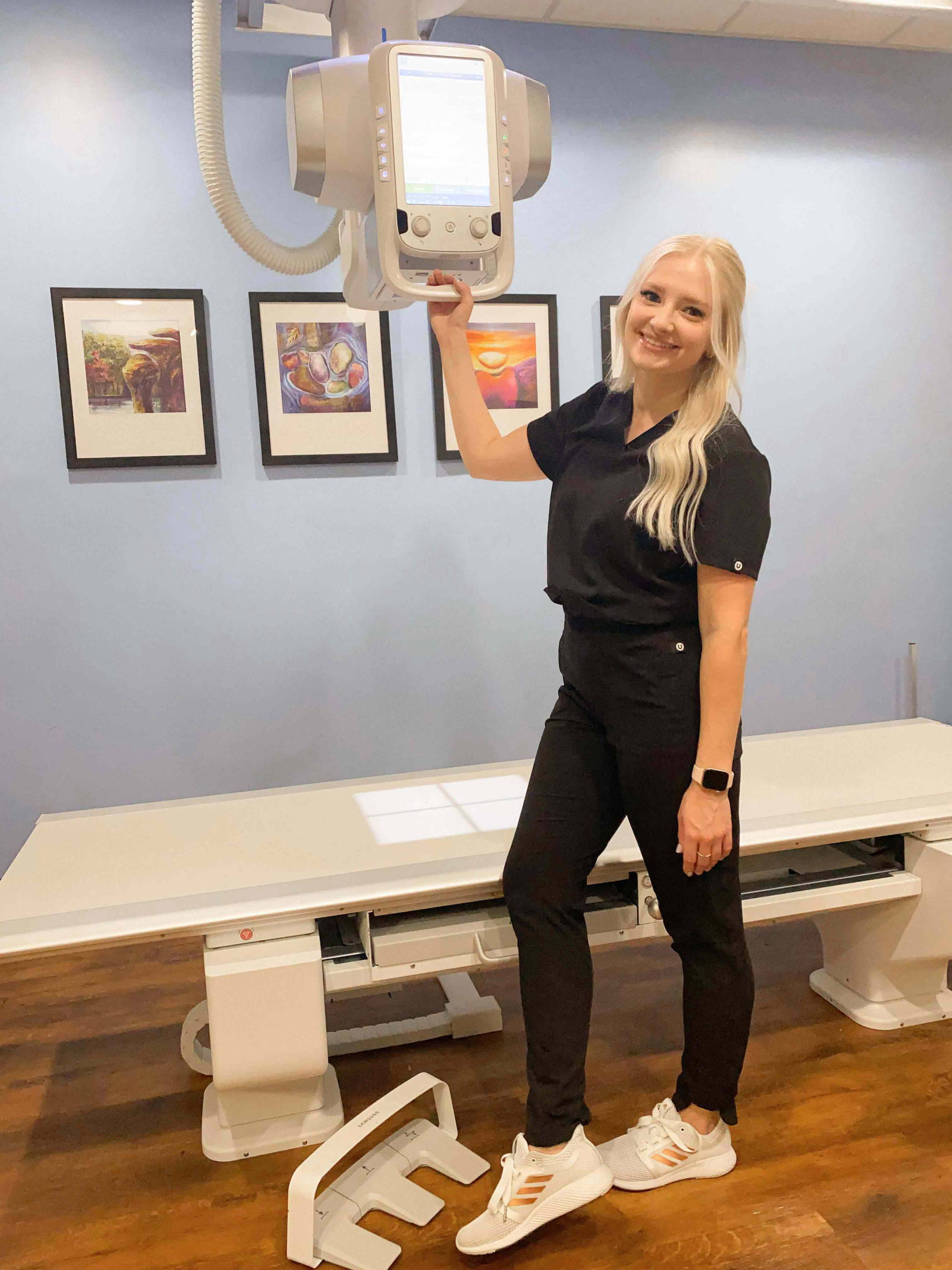 3. You juggle between being a radiologic technologist, youtuber, podcaster, AND an Etsy shop owner. What prompted you to go down these routes and how do you balance between the roles?
"I started my YouTube channel in 2016 and began my x-ray program in 2018. I vlogged my experience in school and gained a bit of a following by doing so. I find that a lot of my viewers enjoy the "realistic/day-to-day" lifestyle content, so it just kind of stuck as I transitioned from school to full-time work!
In addition to YouTube, I also run an Etsy shop where I sell hand-made scrunchies and I also host a podcast. I love to stay busy, but it definitely can be a challenge with a full-time job. I try to stay organized by writing everything down in my Google Calendar and planner, and I time block a schedule for my work, hobbies, events with friends, etc. I never want to live my life wondering "what if." When I have an idea or feel the drive to try something... I just go for it! If something doesn't end up working out in the end, at least I can say I tried!
4. What is the best piece of advice you have ever received?
"Life is so short, so don't let anyone get in the way of pursuing your dreams/passions."

5. Define your style and aesthetics? Where do you find your creative inspirations?

"
I would say I have a pretty simplistic taste. I love to find pieces that I can wear in a multitude of ways - I'm not one for the "one and done" type of fashion trends! I find pretty much all of my creative inspiration for fashion through Pinterest."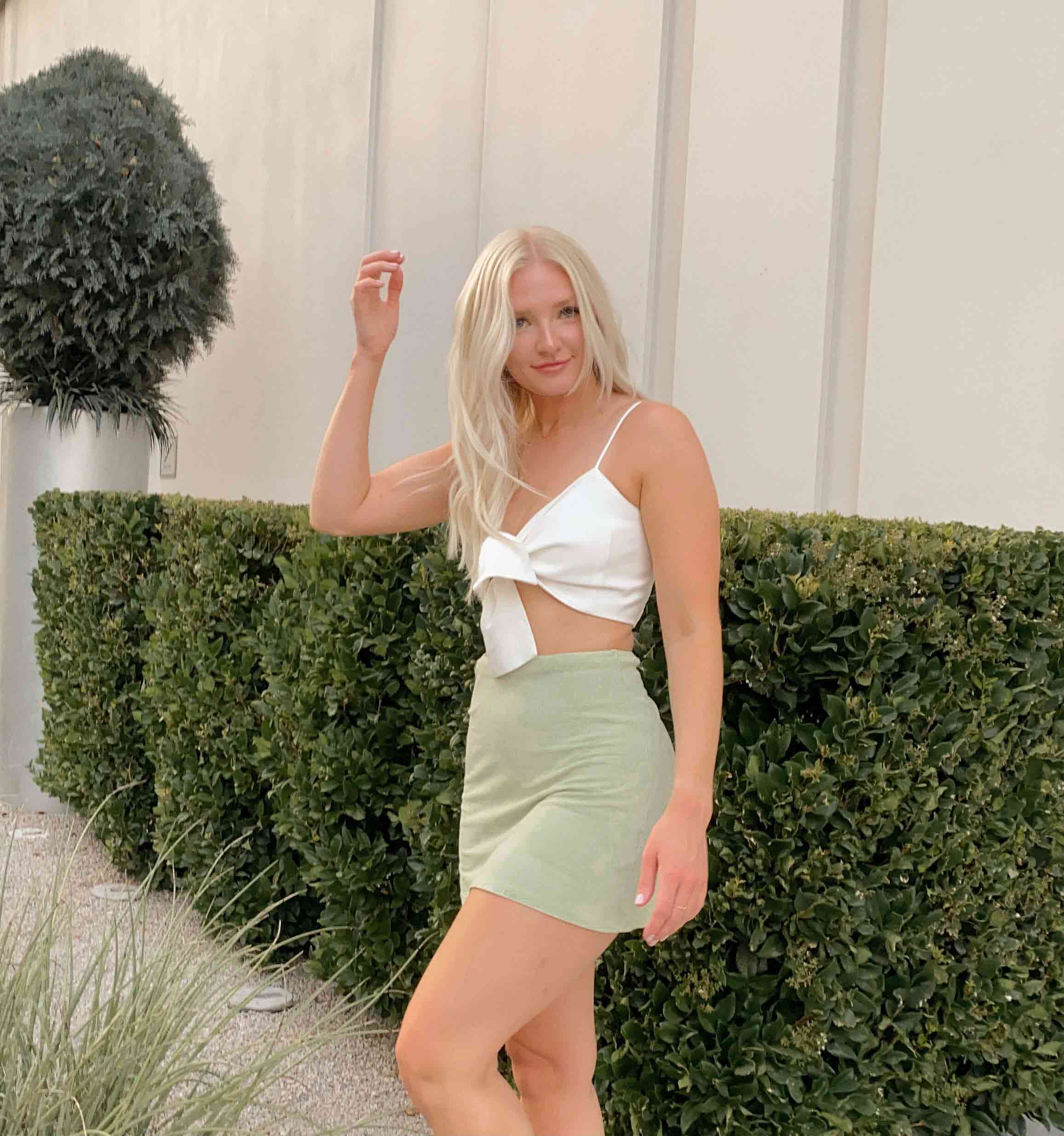 6.What is your favorite piece of jewelry from Sachelle Collective and why?

"My favorite piece from Sachelle Collective is the Noemie Double Chain Necklace - it's so simplistic, yet still unique because of the second chain. It's always my go-to necklace, and I get SO many compliments every time I wear it!"

6.What is one IG you absolutely love?

"I love to follow accounts that post a mixture of content. @biancaxhenderson has always been a favorite of mine!"

Written by Sachelle Collective