#SheisSachelle: Miko Wang
Welcome to our #SheisSachelle series where we share conversations with our Sachelle Collective muses. These are women from different parts of the world who has inspired us in our journey. They will be sharing with us insights to their daily life, creative inspirations, as well as life and fashion advices.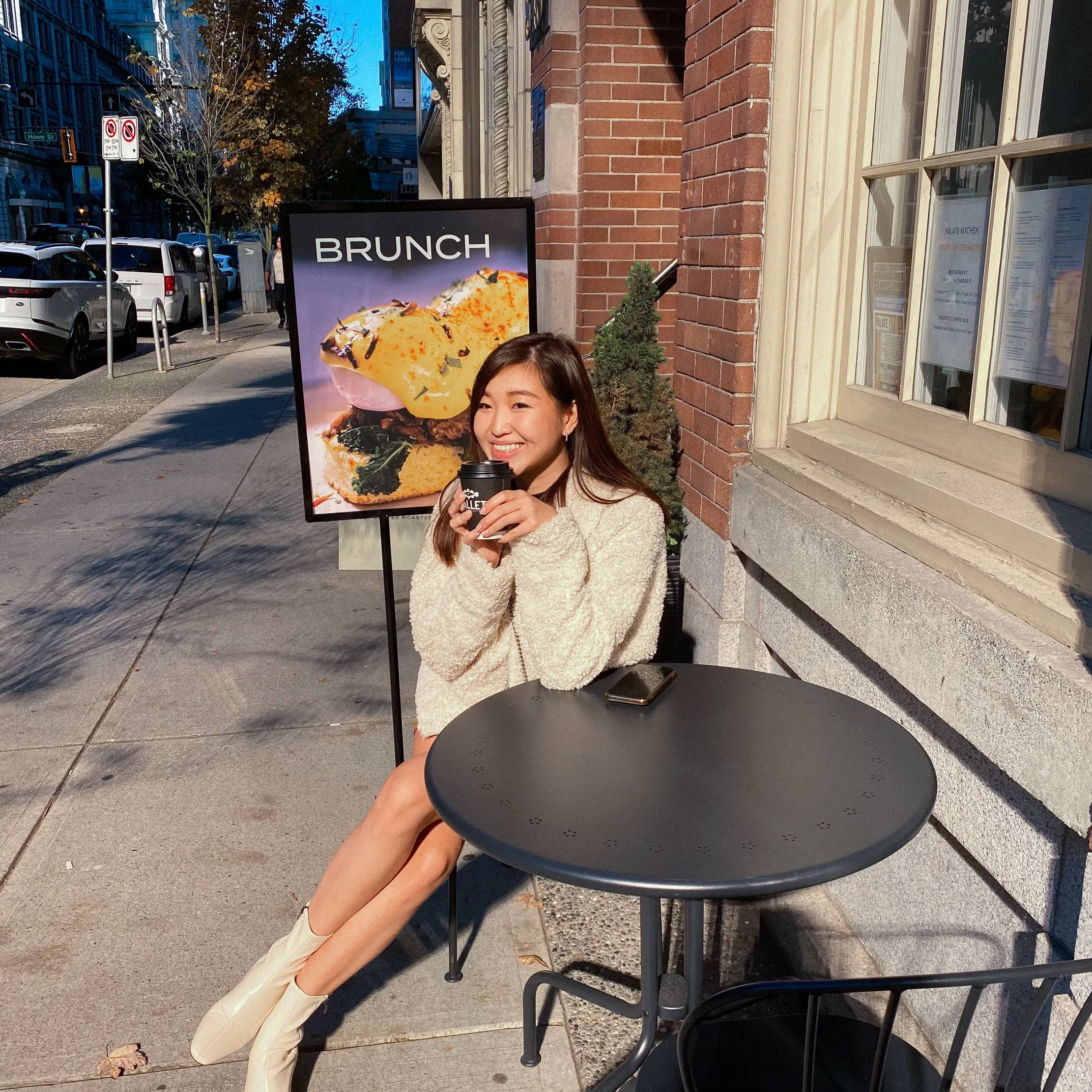 On the first of this very series, we spoke to one of our early day muses, Miko Wang. We discovered Miko through her Youtube channel and tried out her bomb diggity Levain cookie recipe. 100% recommended.
1. Tell us about yourself. Where are you from and what do you do?
"I was born in Taipei, Taiwan and moved to beautiful Vancouver for almost 24 years. I work as a flight attendant, as well full time at a start up company called Monos. On my spare time I love creating contents to share every and anything I love to my audience!"
2. What's your favourite and least favourite thing about being a flight attendant?
"Favourite part about being a flight attendant was being able to see the world and experience different cultural differences.
The least favourite part would probably be having to miss all the important birthdays and events at home due to my flying schedule, haha!"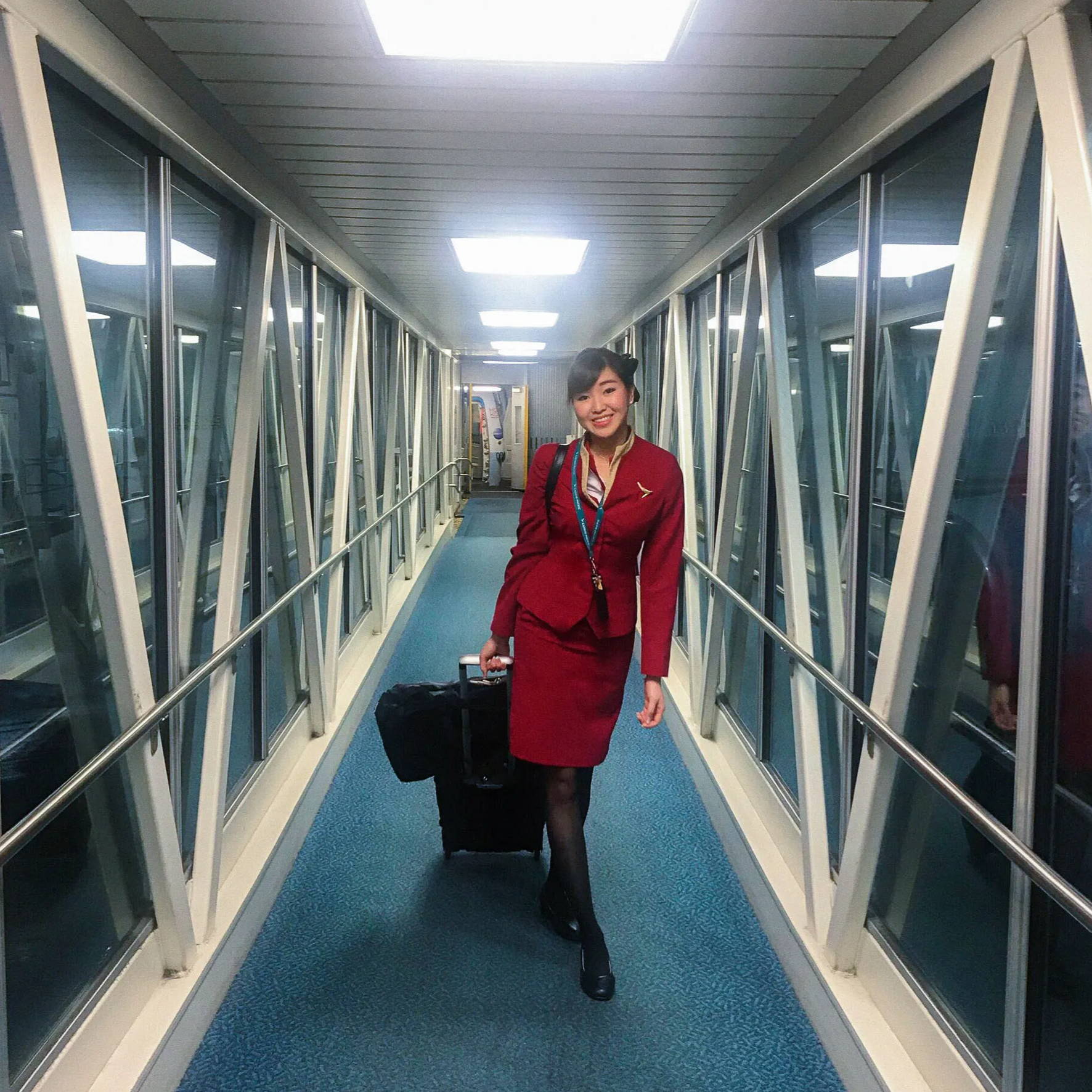 3. Of all the places you've travelled to, which has been your favourite city?
"JAPAN! I love everything about Japan!"
4. You've recently turned 30! How has this changed your views on life?
"Nothing has changed, to be honest! Till today I still feel like I am 25 (okay, I wish). I would say "live your life to the fullest". Do the things you love and believe in yourself. Learning to live life to the fullest is a big step in discovering a path that will lead you to your greatest sense of happiness and accomplishment."
5. I heard you're quite a foodie! Can you recommend a couple of nice restaurants to try in Vancouver?
6. What is your favorite piece of jewelry from Sachelle Collective? How would you style them?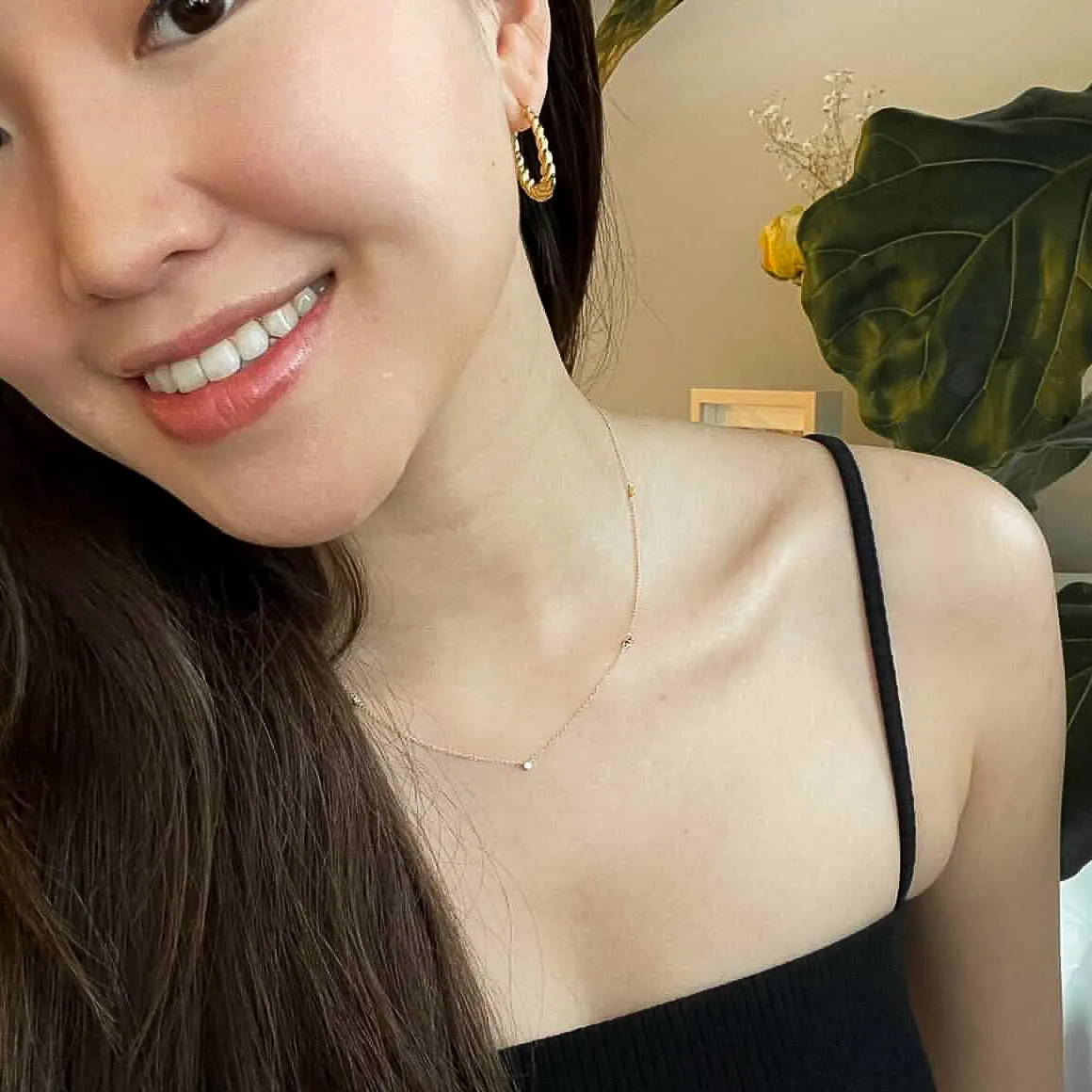 Written by Sachelle Collective