Skip to content
Welcome to Sachelle Collective, a female-founded brand where we share a passion for slow-living and timeless jewelry.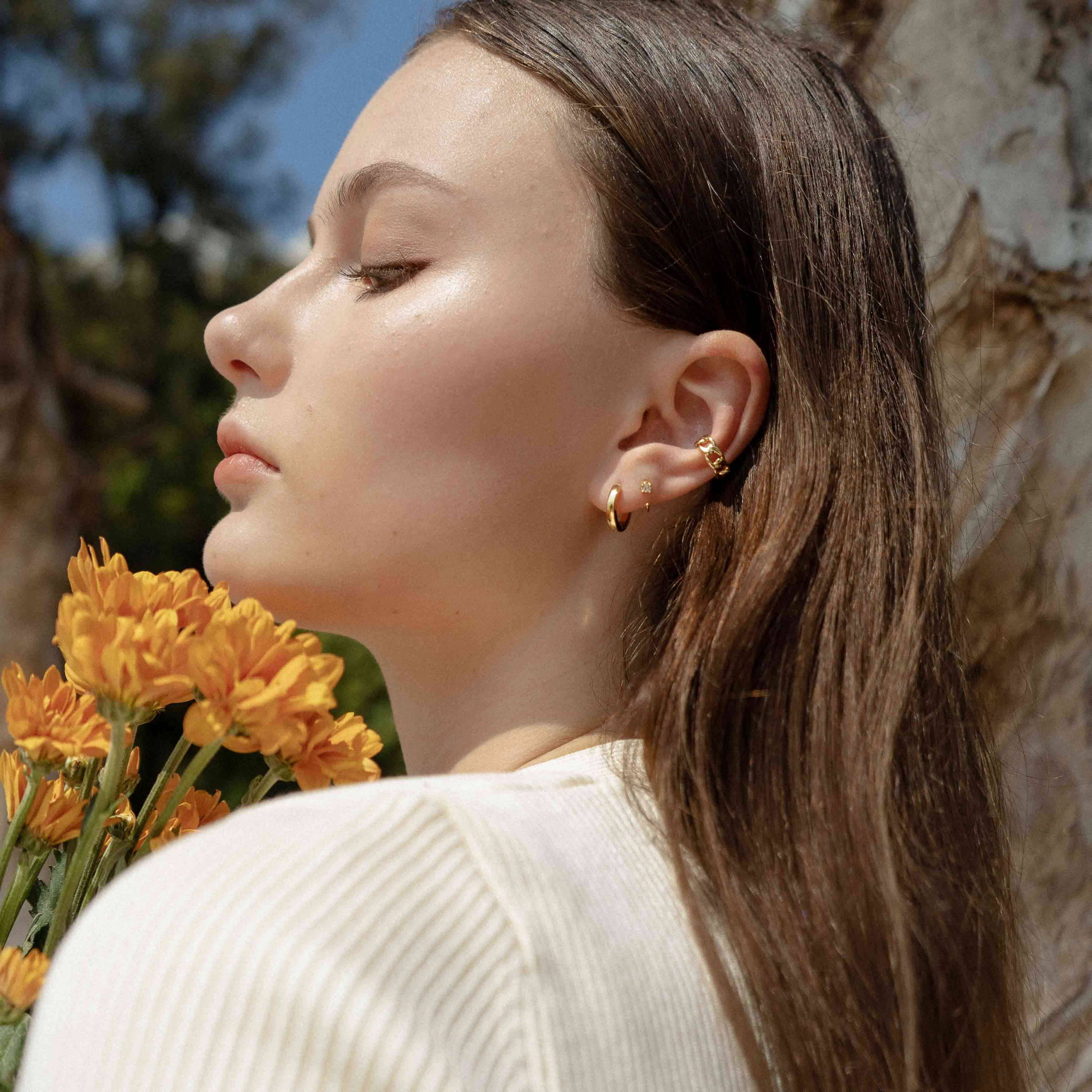 An Elegance Aesthetic
Sachelle Collective's story began in 2020, when our founders decided to join together to create something truly special to them- the love for fine and elevated jewelry. We now dedicate our brand to the individuality and brilliance of women around the world who shares an equal passion for ethical fine jewelry.

Our pieces speak of timeless quality and include delicate and luxurious design that make a powerful statement without the need to shout. We're minimalist in nature, with designs that are expertly crafted to last and remain jewelry box fixtures for years to come.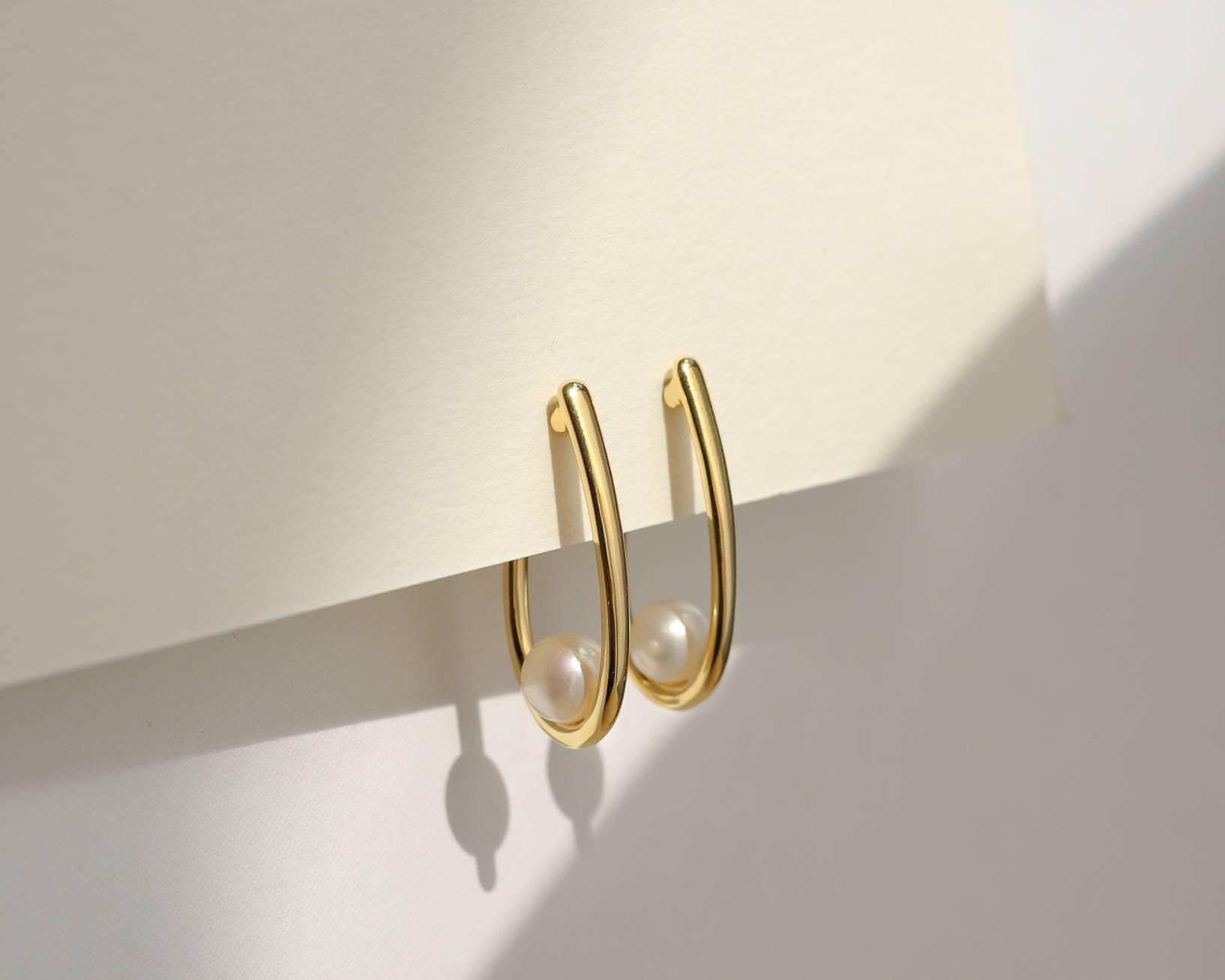 At Sachelle Collective, we are more than ever dedicated to empowering our community through our jewelry while honouring and celebrating individuality and togetherness— as women.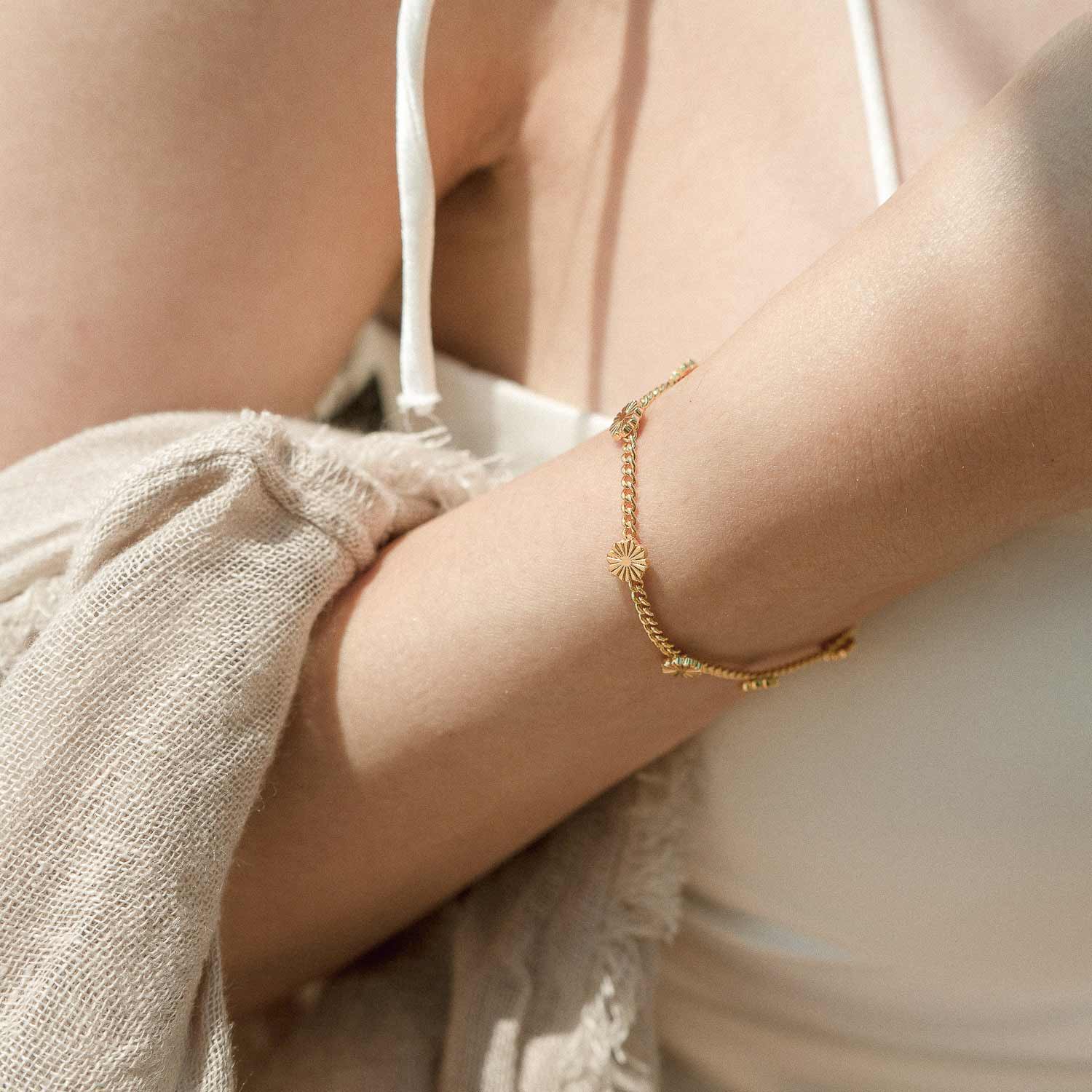 "We started Sachelle Collective out of frustration when Sarah's skin couldn't stop flaring up from wearing jewelry bought online. Our aim is to redefine classic jewelry with a modern twist for the everyday woman. We want you to not just look good, but to also feel good wearing our jewelry made with honest materials. We want to create trustworthy jewelry that we would wear ourselves."

-Sarah and Michelle, Co-founders
Sunday,Monday,Tuesday,Wednesday,Thursday,Friday,Saturday
January,February,March,April,May,June,July,August,September,October,November,December
Not enough items available. Only [max] left.
Add to Wishlist
Browse Wishlist
Remove Wishlist