Behind The Design: The Megan Collection Chapter 2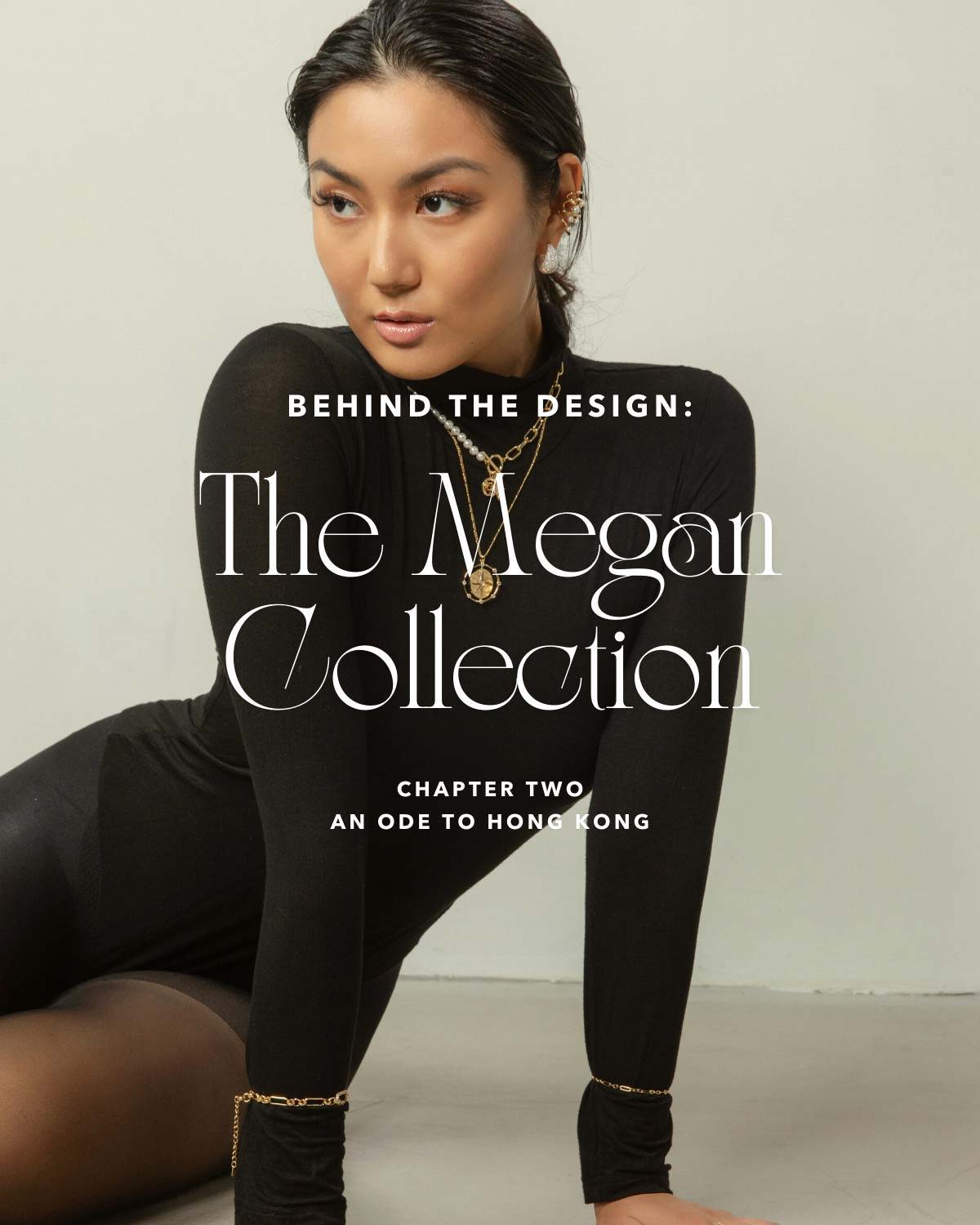 Last year, we embarked on an incredible journey with Megan (@emmegann), the creative force behind our latest collaboration. Her debut collection last year was an intimate tribute to her loved ones, especially those back in Vancouver who held a special place in her heart. Now, we proudly unveil the second chapter of her story—a collection that reflects the incredible life she has built here in Hong Kong over the past two years. Take a glimpse below of how this collection unfolded, transforming from a mere concept into breathtaking designs.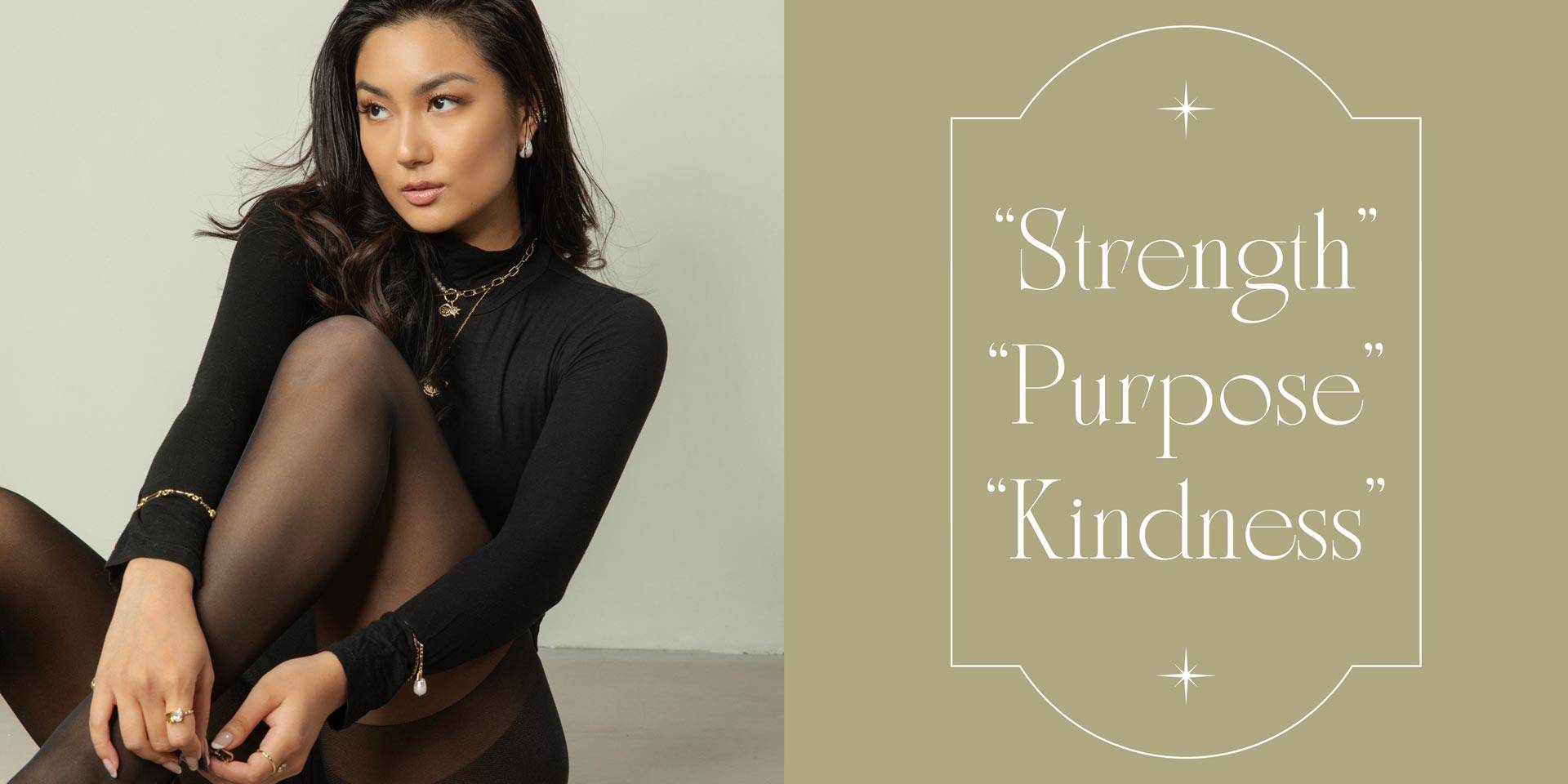 With each collection, we always want it to be personal, so the team and Megan will first delve deep into meaningful conversations, starting with three powerful keywords that shape her vision for the year. This time, strength, purpose, and kindness were the chosen keywords. We explored imagery that would embody these concepts, resulting in the creation of three extraordinary pendants—a lion, a rose, and a compass.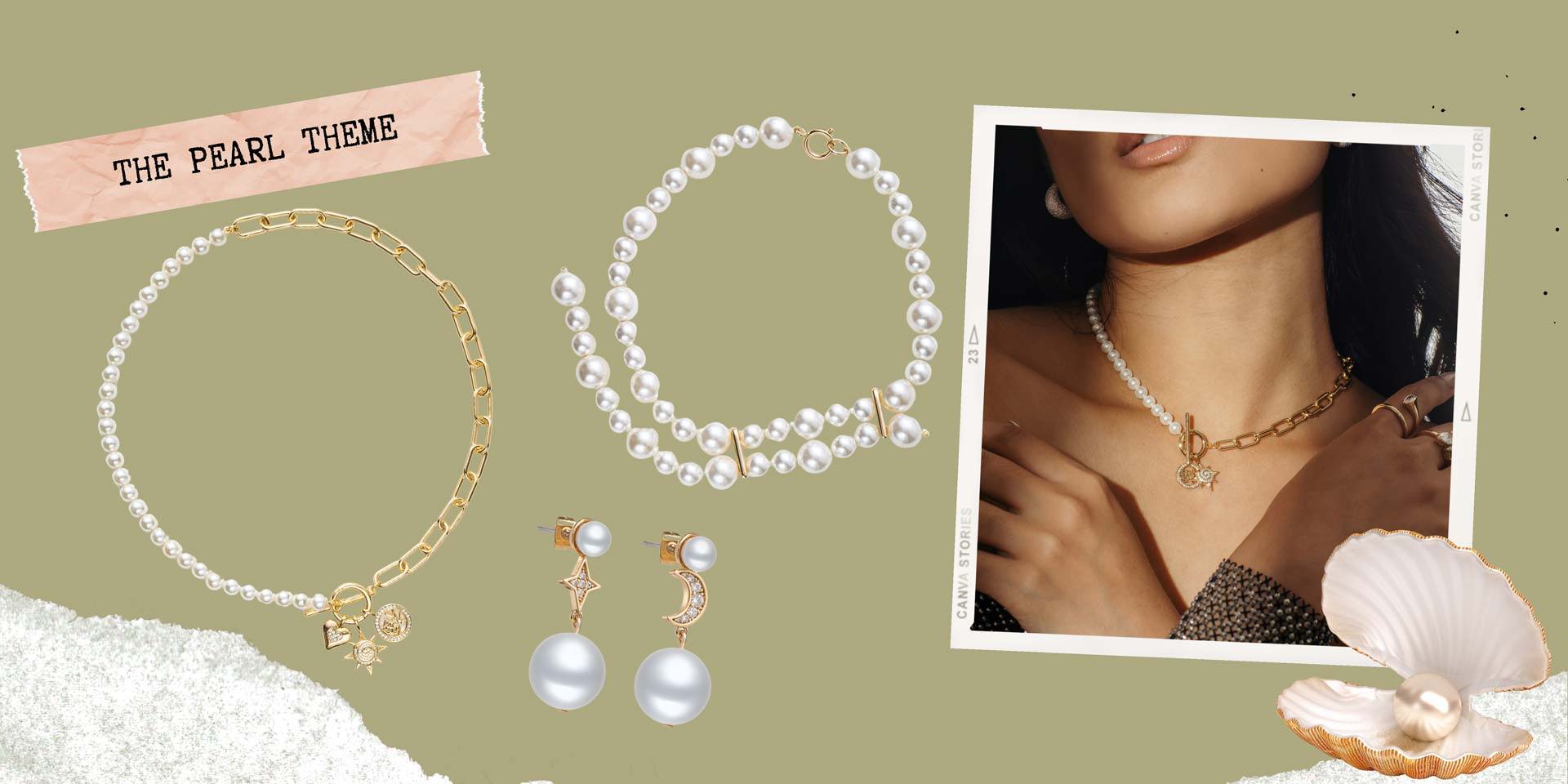 Building upon the previous year's theme, we knew that pearls had to play a prominent role. Interesting enough, in Welsh, the word "Megan" translates to pearl—a serendipitous connection that adds a profound personal touch to this collection. While last year's pieces exuded understated elegance, we knew we wanted something different for this year- bolder, statement-making designs. 
Each design in this collection carries a profound significance, as Megan envisioned someone close to her heart who embodies the essence of each piece. If you were fortunate enough to know these individuals personally, you would immediately recognize how perfectly the jewelry captures their unique personalities—pieces that they would undoubtedly choose to wear themselves.
The tumultuous years of being a young adult in your 20s and 30s can be a rollercoaster ride filled with self-doubt and negativity. It's during these transformative moments that the support and encouragement of genuine friends become an invaluable blessing. Megan, with her remarkably tight-knit circle of friends, is a solid example of the power of uplifting connections.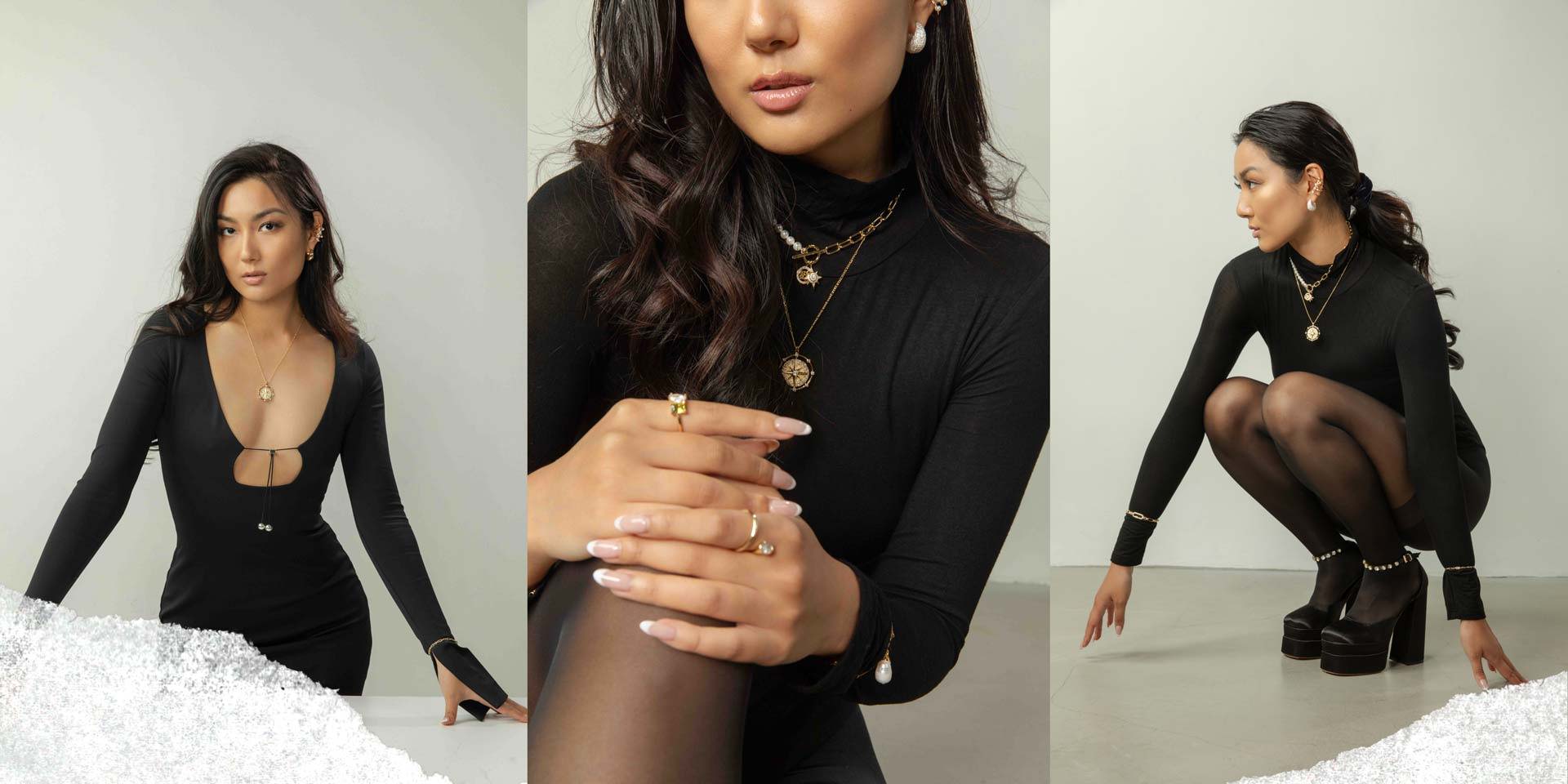 With this latest collection, we didn't want to just offer beautiful jewelry. We wanted to bring confidence to you as the wearer—an empowering reminder to embrace their own unique beauty. Each meticulously crafted piece tells a story of resilience, strength, and personal growth, serving as a tangible symbol of the wearer's inner strength.
We invite you to explore this extraordinary collection, to immerse yourself in the stories behind each design, and to find a piece that resonates with your own journey. We hope that you find joy in the beauty and intricacy of these creations, just as we have.
Written by Michelle, Co-founder of Sachelle Collective