10 Sustainable & Ethical Gifts for a Meaningful Holiday
The holidays are upon us and we all want to give gifts we feel good about. There are so many different people in our lives and we want to get them something meaningful and memorable. While most gifts can be recycled and given to someone else, this gift guide will help you find alternatives that are more thoughtful, refined, and sustainable- which should be a priority for everyone.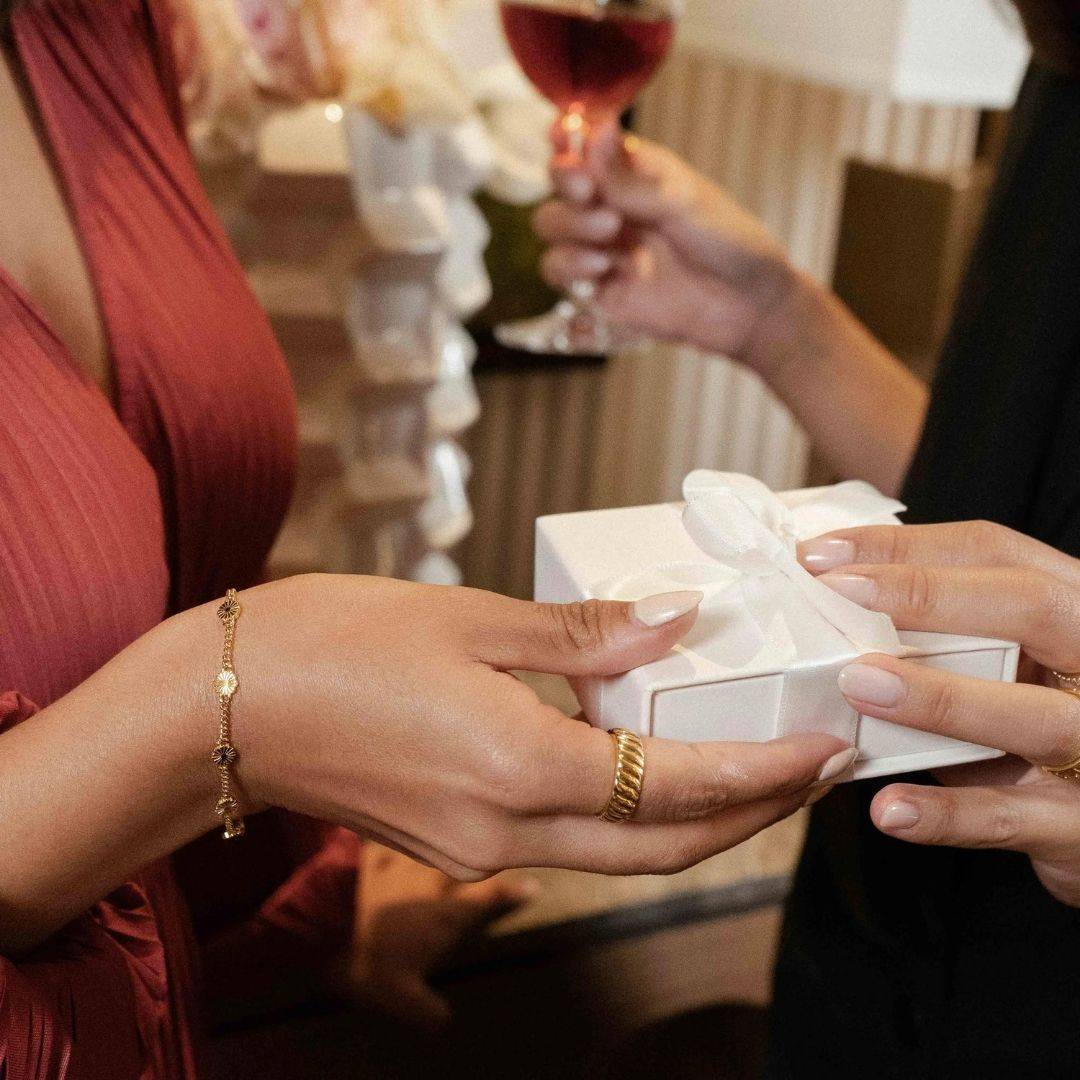 So what on earth is a sustainable gift? A sustainable gift is a gift that helps reduce your social or environmental footprint. It's a gift that you can feel good about giving and receiving because it contributes to our health, economy, environment or society in some meaningful way.

Since 2010, there's been a growing movement towards "conscious consumption," the idea that we should buy less, and when we do, we should buy better. So when you buy from a socially conscious company, you're not just buying a product- you're buying into a particular worldview. Of course, we can always buy things without thinking about the company that makes them. But, if you want to give credit to the people who made it, there's an extra step to show your thoughtfulness and your generosity.

Our gift guide is based on three principles of sustainable living: Reduce, Reuse and Recycle. We think these ideas can just as easily apply to gifts. So, if you want to give a meaningful gift this holiday season, consider these brands: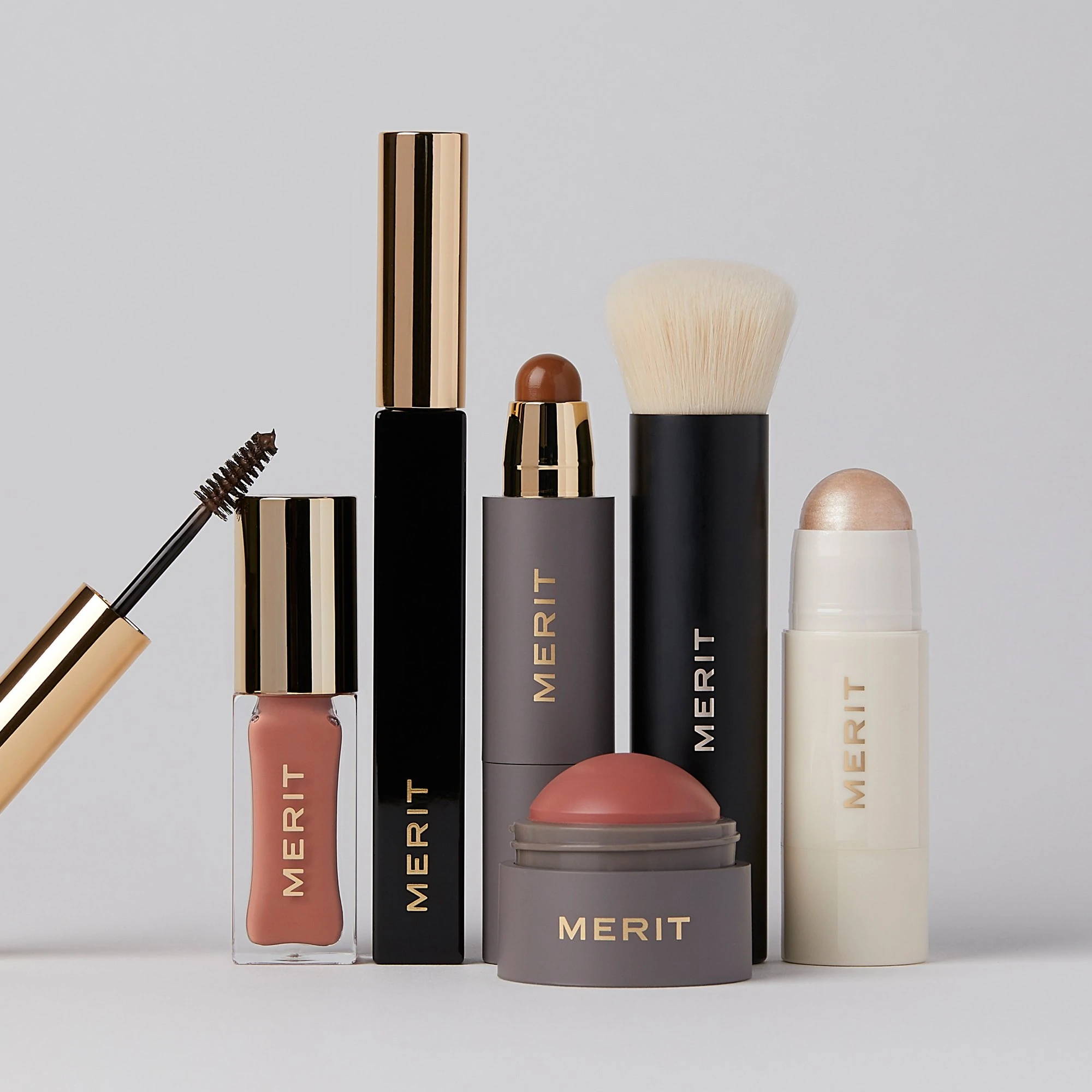 Merit is a minimalist beauty brand committed to using non-toxic ingredients that are free of parabens, sulphates, phthalates, mineral oils, which are safe for you and the environment. We love their Five Minutes Morning line up featuring 5 of their bestselling complexion stick, lip oil, cream tint, and mascaras.

Five Minute Morning
Price: $170
Location: US, ships international
This Vancouver based sustainable brand is all about comfort. They started their brand in 2018 with a kickstarter project for "The World comfiest pants" which turned into a full on a pyjama-inspired workleisure line made of recycled fishing nets, recycled plastic bottle and coffee grinds.

Kendal Pant - Oat
Price: $108
Location: CA, ships international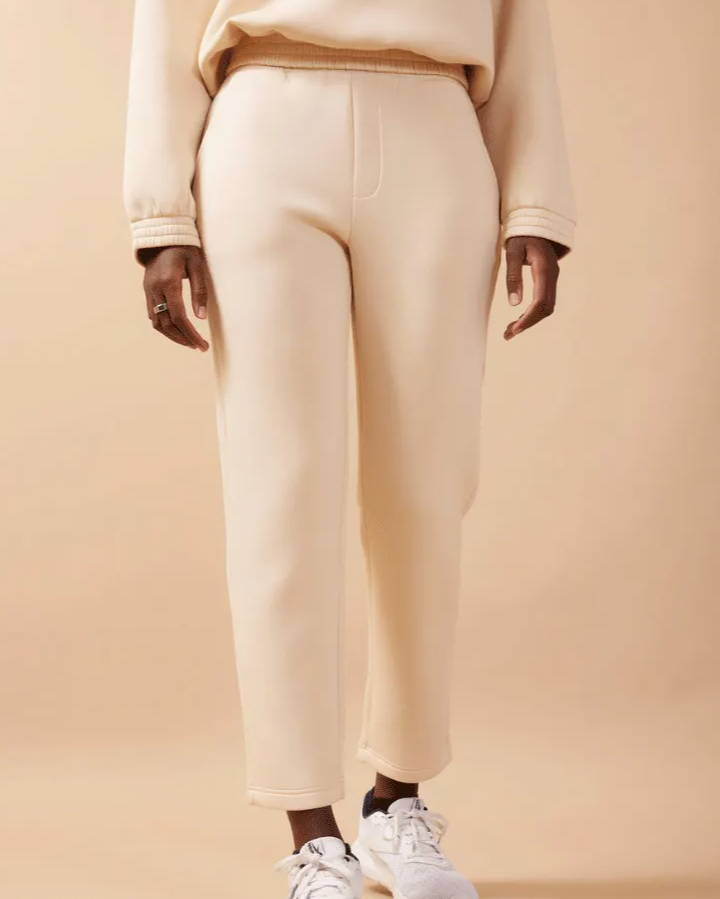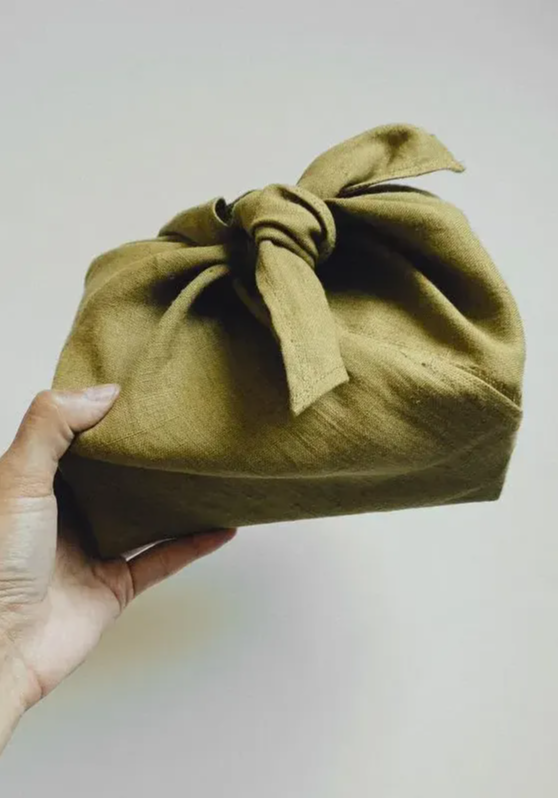 Why not do something different this season and wrap your Christmas gifts with Two Days off's Bento Bags. The linen bags are made from off-cuts from their clothing line, and are great as lunch bags and totes to carry your things around.

Zero Waste Bento Bag
Price: $25
Location: US, ships international
If you're looking for a gift for the ones who's always on the go, Girlfriend Collective's Please Recycled Backpack is a do-it-bag to take you from work, classes, travelling and the gym. It's made from 100% recycled plastic bottles with five different colours to choose from.

Quartz Please Recycle Backpack
Price: $82
Location: US; ships to US, CA, UK, AU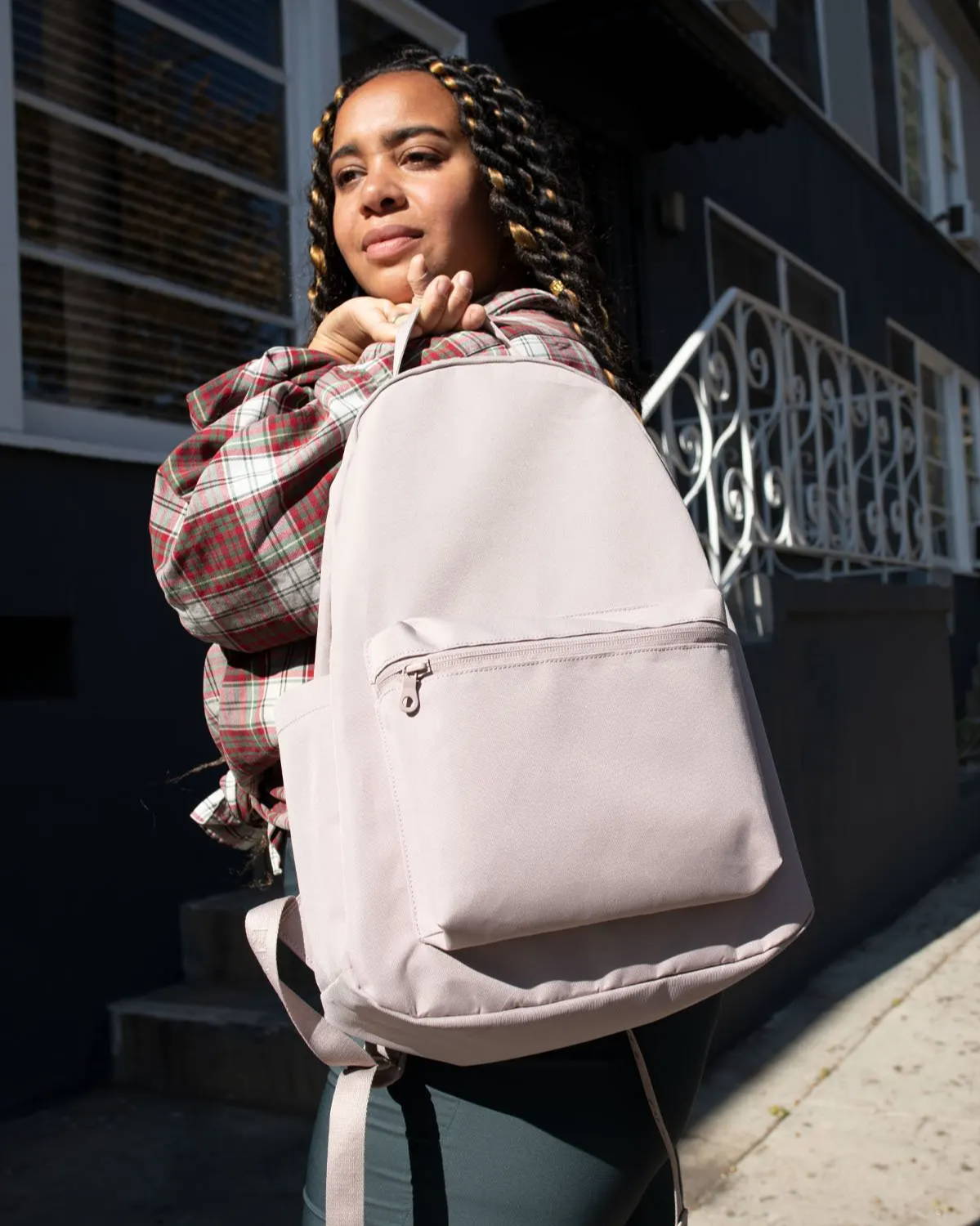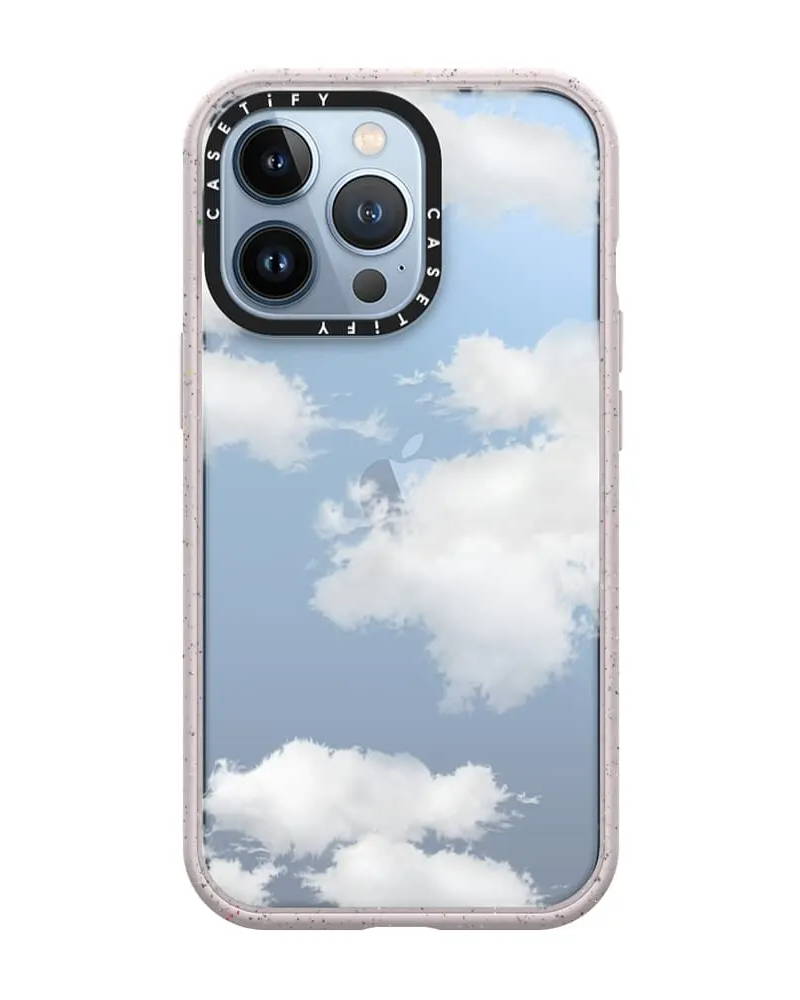 The OG of phone cases, Casetify's range of compostable bamboo fibre case options breaks down seamless back into the earth. Whether you are gifting for a maximalist or minimalist, there is ought to be a design from that expansive selection that will meet your need.

Clouds
Price: $55
Location: HK, ships international
A planner dedicated to self-care, send the Positive Planner is a thoughtful gift that encourages the practice of mindfulness and encouraging positive emotional wellbeing. A beautiful book to help unclog the mind, the planners are made of uncoated FSC paper.

The Positive Planner
Price: $19
Location: UK; ships international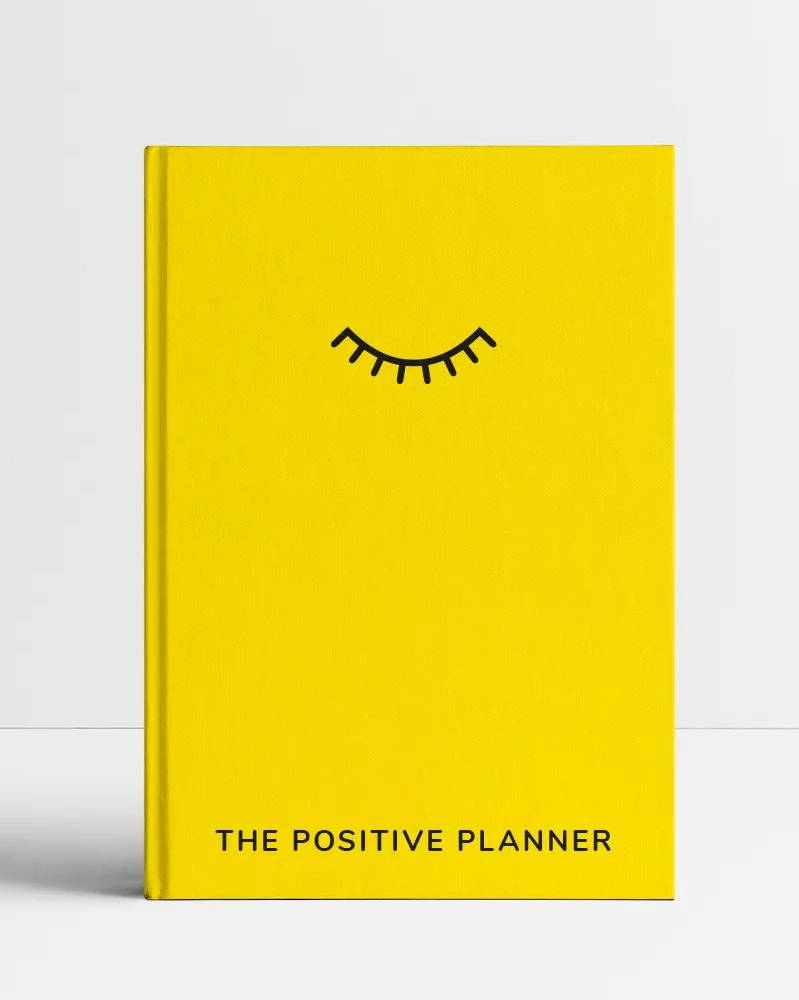 Allbirds is at the perfect gift for literally anyone that is on your gifting list. The sustainability-centric brand is a B-corp with shoes that are ridiculously comfortable and versatile. Our founder Michelle loves their wool lounger slip-ons made with merino wool, and wear them everywhere from walking the dogs to doing her errands around the city.

Women's Wool Lounger
Price: $98
Location: US, ships locally
8. Byhumankind bath and body
By Humankind's collection of bath and body products are design with the intention to reduce single-use plastic and providing with just the essentials. We love their chic, minimalist packaging and gender-neutral formulas and packaging, which is 100% carbon-neutral. Their bestselling set includes their most popular deodorant, mouthwash, floss, and toothpaste that will help you save 15% off their normal retail price.

Best Sellers Set
Price: $45
Location: US; ships locally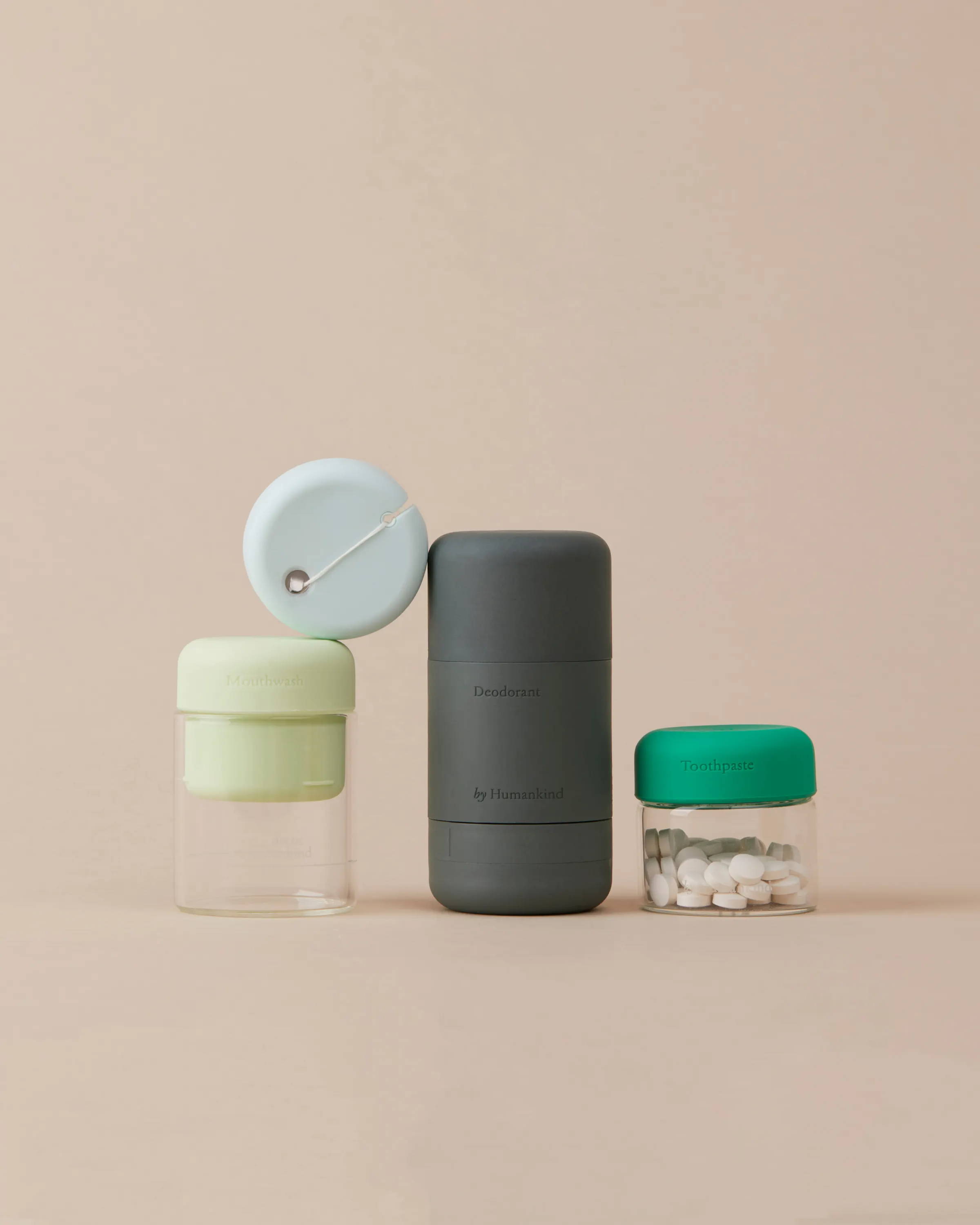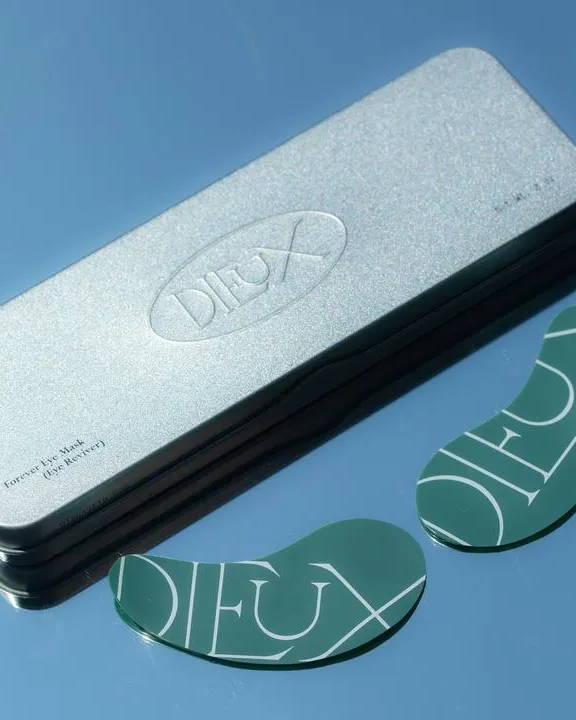 Forget about sheet mask, Dieux Skin's Forever Eye mask can be reused and is the perfect gift for your beauty aficionado friends. Designed using 100% medical grade silicone, the eye mask will help absorb your serums and gels for maximum absorption.

Forever Eye Mask
Price: $25
Location: US, ships locally
Our go-to minimalist fragrance Sśaint perfum's 'Twenty Two' strikes a perfect balance between masculine and feminine notes. The ambiguous and nostalgic scent is inspired by the air before a storm, with top notes of patchouli, incense, vanilla and musk. Not only is their packaging aesthetically pleasing, but their ingredients are also raw and organically derived, and are cruelty-free without toxic chemicals and harmful elements.

Twenty Two
Price: $109
Location: AU; ships locally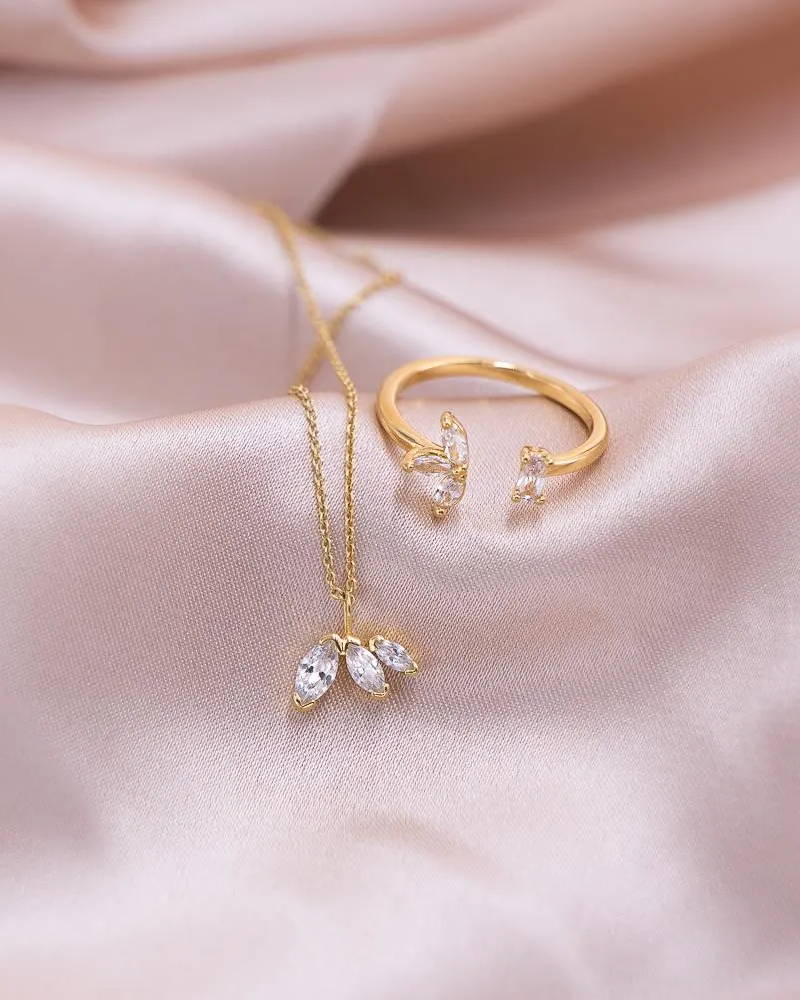 Sachelle Collective's bestselling set comes with a matching triple marquise pendant necklace and open ring. This design was inspired by lotus flower, which blossoms through the darkness of thick mud. The brand is known for using recycled materials that are responsibly sourced and are safe for sensitive skin. Share this meaningful gift with the strong and resilient women in your life.

Resilience Set
Price: $129
Location: HK, ships international
Written by Sachelle Collective
*This article does NOT contain any sponsored contents or affiliate links.*