Hello from the founders of Sachelle Collective! It's been a while since we last reached out and we took some time off to reflect on the brand and its mission for this year. We also wanted share with you to what to expect from us in 2023... keep reading because we promise you'll love it!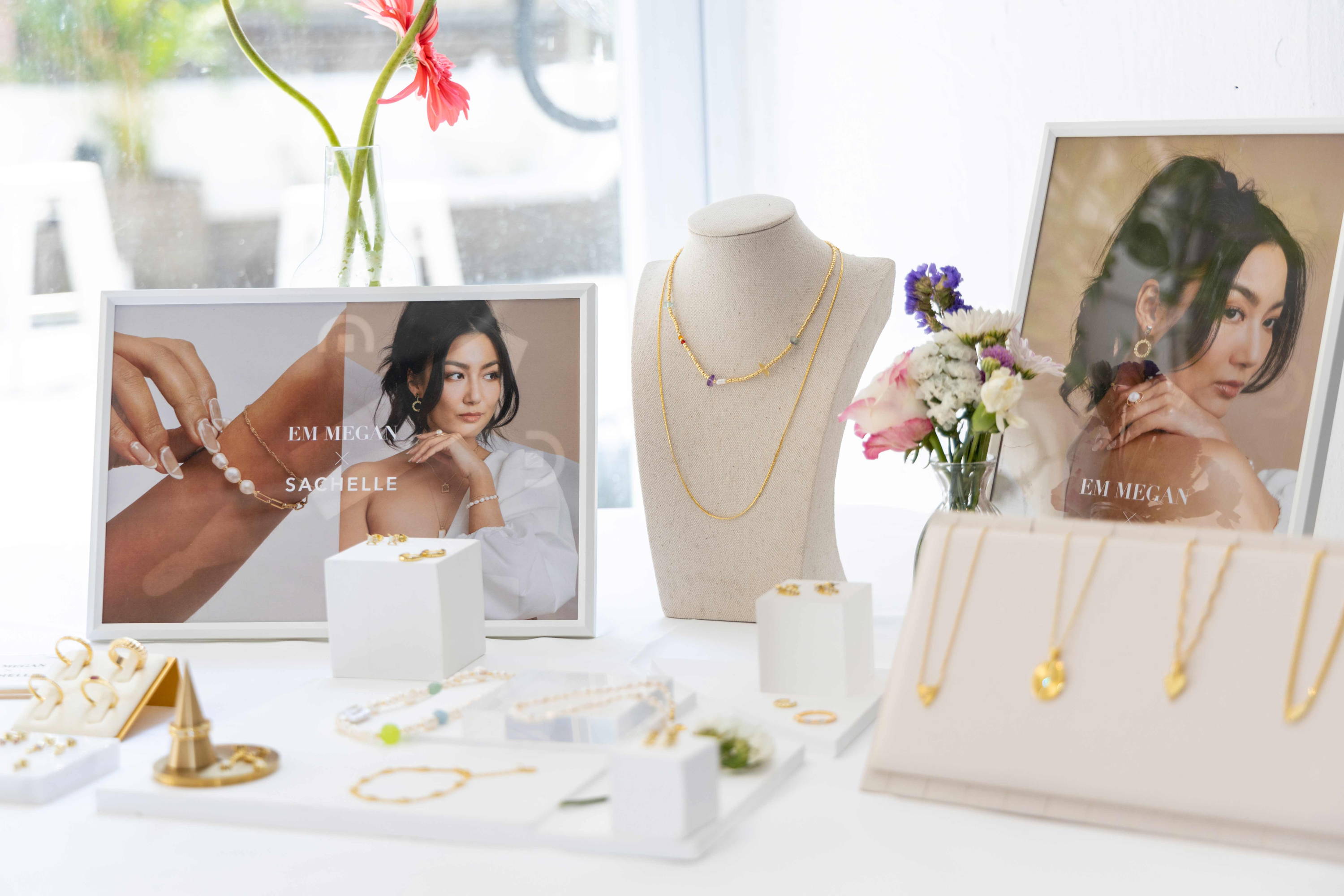 Photo 1. Displaying our best-selling jewelries at The Megan's Collection Launch Party

Exciting Partnerships and Forever Bracelet Experiences
Photo 2. Megan giving a heartfelt speech at The Megan's Collection Launch Party

We have lined up a couple of new collections, and will be expanding into a couple of new verticals this year! After the huge success from our last collaboration, we have decided to continue partnering with like-minded and creative individuals who continue to inspires us everyday, as well as hosting a few more pop-up events so we can get to know you all better in person!

After our Holiday Collective pop-up event ended, many of you have been requesting for a permanent 'Forever Bracelet' workshop. We are happy to share with you today that we will be offering it permanently at our studio very shortly. Make sure to follow us on Instagram so you don't miss our announcement!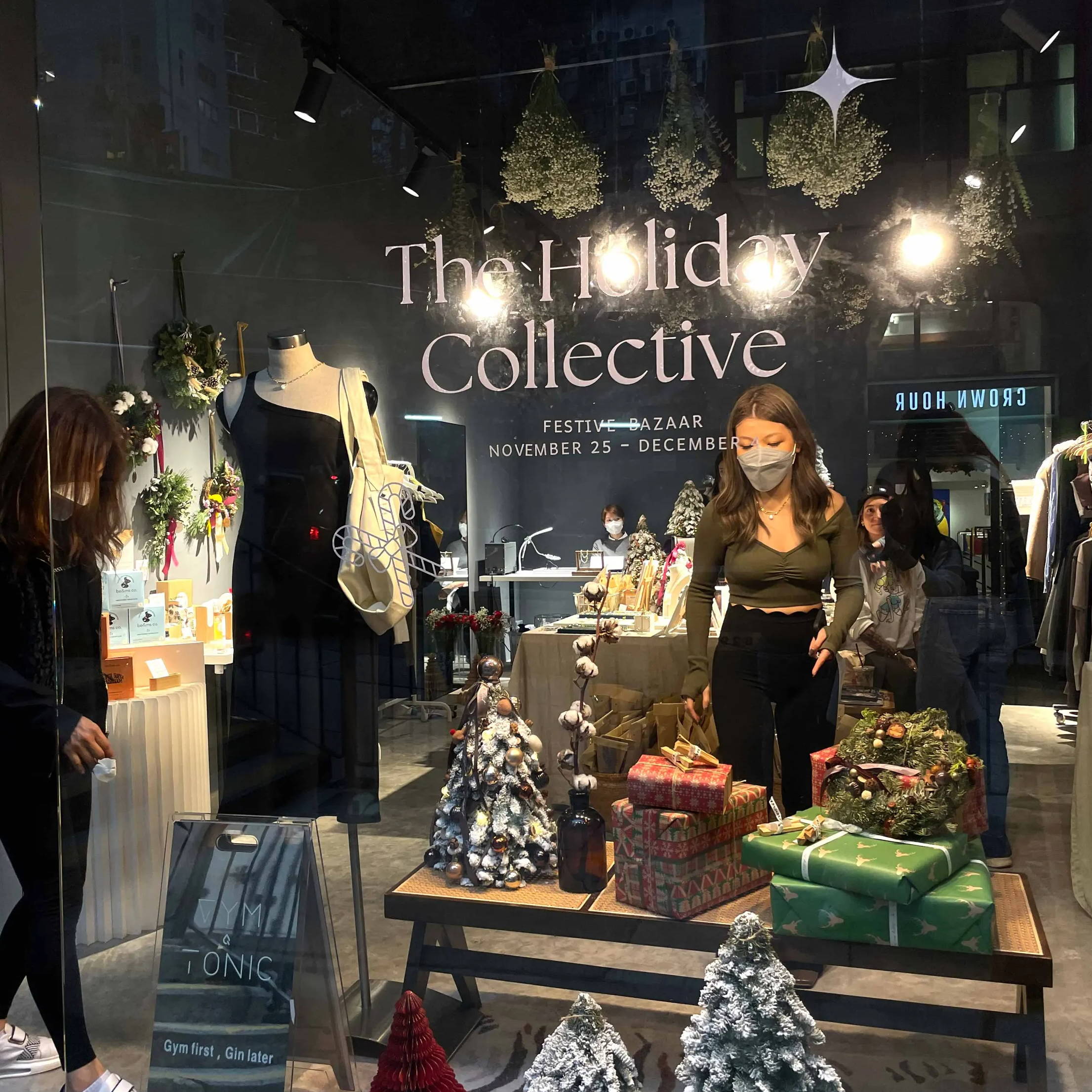 Photo 3. The Holiday Collective Pop Up at Wellington Street HK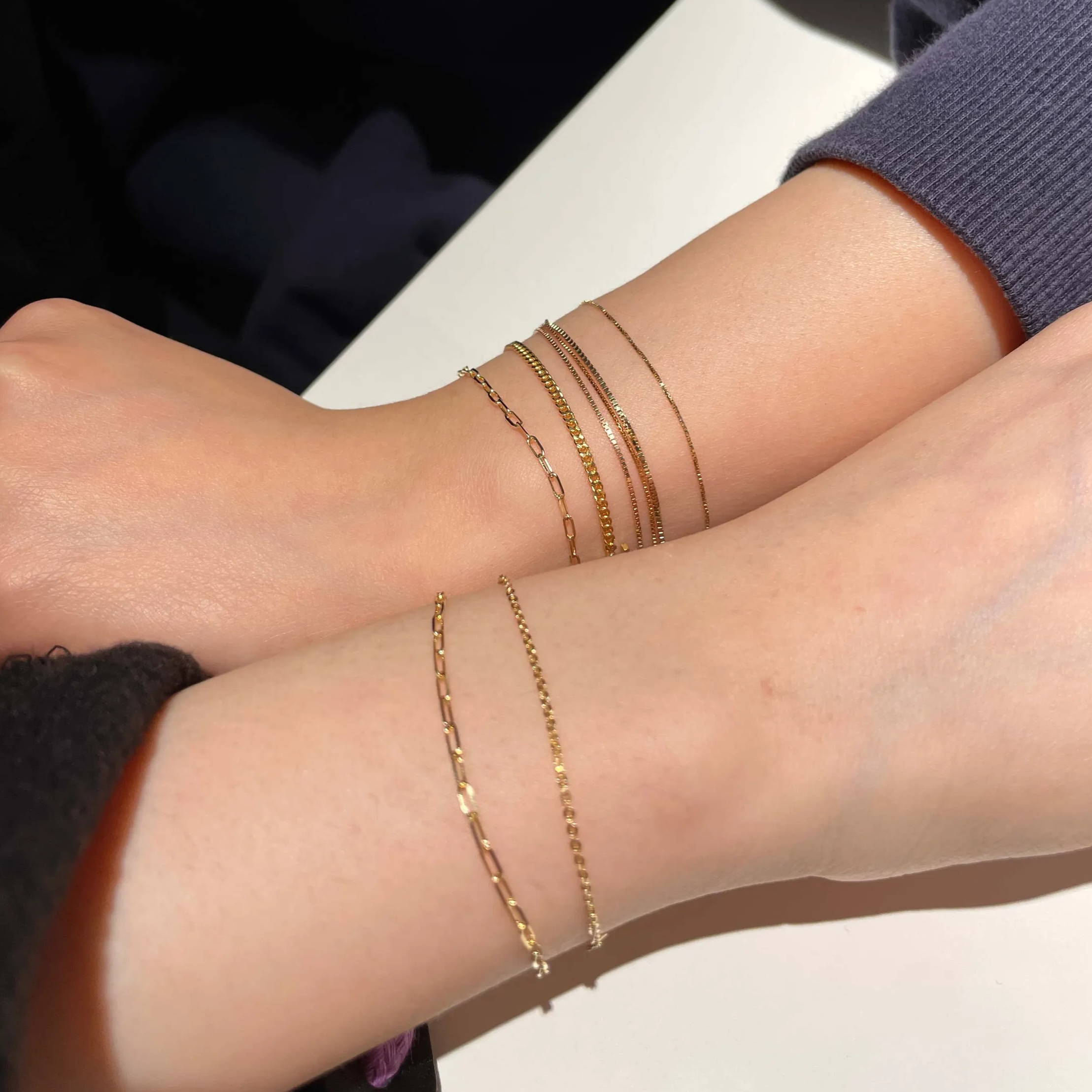 Photo 4. Welding forever bracelets for two best friends at The Holiday Collective Pop Up

Delivering Our Promise To You
We will continue to offer what we promised. Our community is built on the common passion of slow-living and timeless jewelry. Our brand mission is to celebrate individuality and the brilliance of women around the world who share an equal passion for ethical, high quality and timeless jewelry. We will continue to strengthen these values throughout our platforms and these values will continue to anchor us in our projects and goals for the coming year.

Photo 5. Matching pearl jewelry from The Megan's Collection, featuring the Tegan Pearl Bracelet and the Delilah Pearl Ring.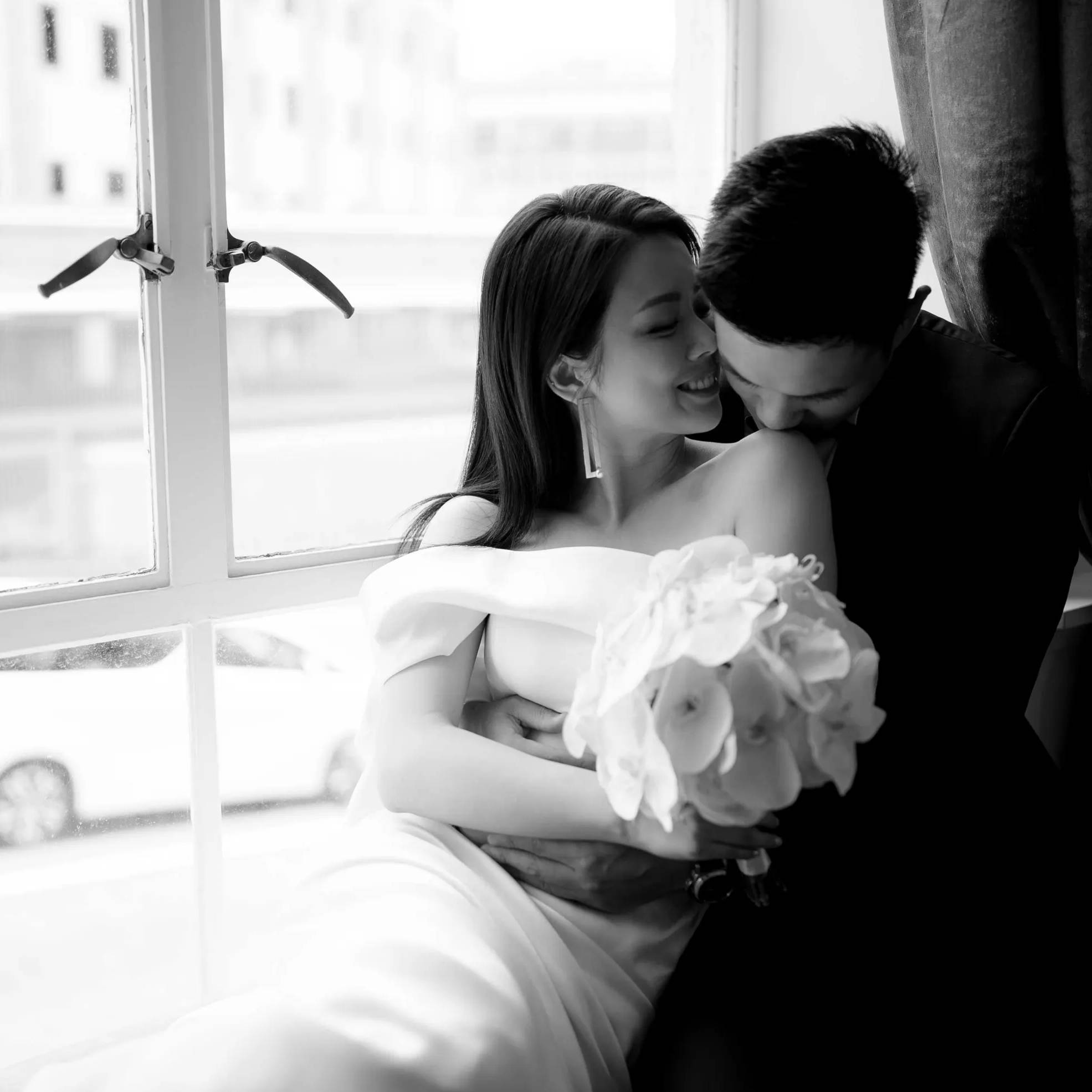 Photo 6. Michelle and her husband, Wilfred

Last year went by a whirlwind- on the personal side, it was a huge year of growth for both of us, as we are moving onto a new stage in life (Michelle is now married and Sarah engaged!) and slowly adapting to new, yet exciting changes. We are learning more about ourselves as women, and will continue to share our story as a small business owner.

We are excited for what this year has to offer. Thank you for the bottom of our hearts for being here with us on this journey!

Written by Michelle, Co-founder of Sachelle Collective