Best Gold Jewelry Guide For Sensitive Skin
Choosing jewelry can be nerve-wracking if you or your giftee have sensitive skin. Have you found yourself shopping for yourself or for loved ones, and wondered "why pay more for high end jewelry if there's stylish options for less?" This is a valid question, because everyone has a budget, and your money is always a key deciding factor. I'd like to suggest that quality is also a key factor, not just for longevity but for the practical reason that more affordable jewelry often causes skin irritation or allergic reactions.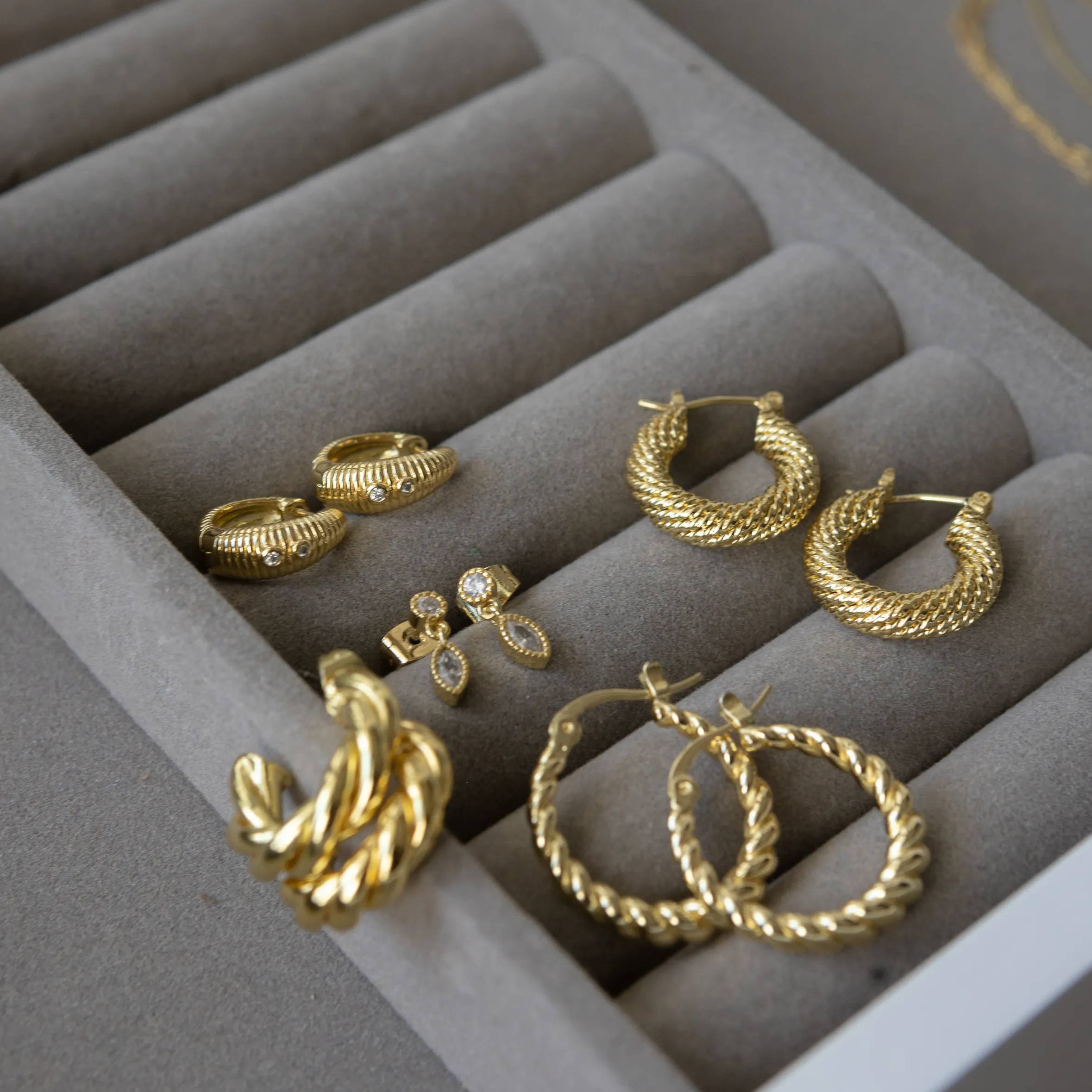 I've always had sensitive skin, so I know what it's like to have jewelry that causes redness and hives. The reason I started Sachelle Collective with Michelle was because I couldn't find any jewelry that was hypoallergenic or made with materials that wouldn't irritate my skin. I know firsthand how frustrating it can be– so for those of you out there who struggle with this problem, remember the key to irritation-free accessorizing is knowing what metals you might be allergic to. Once you know that, it's much easier to navigate jewelry shopping.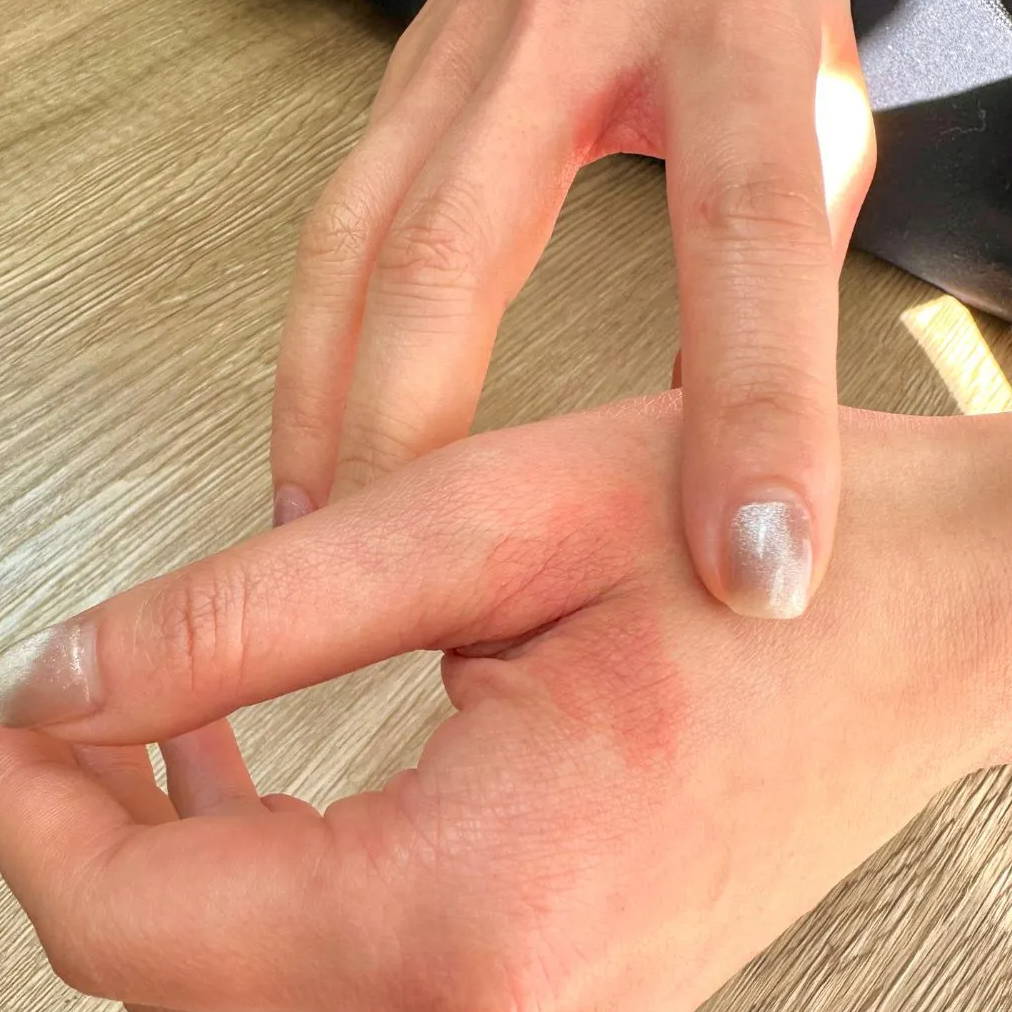 Photo 2. Sarah's allergic reaction from wearing costume jewelry

The Basics - Knowing Your Metals
Most mainstream jewelry (as in, more affordable jewelry sold in popular stores that aren't fine jewelry) tend to use nickel and copper as a base metal, due to cost reasons. With continuous wear, the top layer will rub off and your skin will interact with the base metal, which can often cause unwanted reactions. The number one culprit known to cause a skin reaction is nickel and often, these are found in silver jewelry rather than in pure gold or platinum. Certain metals are far less likely to elicit hypersensitivity reactions. But of course, any individual can react to anything, but we know the best hypoallergenic metals are platinum, 14 or 18K gold, surgical stainless steel, titanium, niobium, and brass.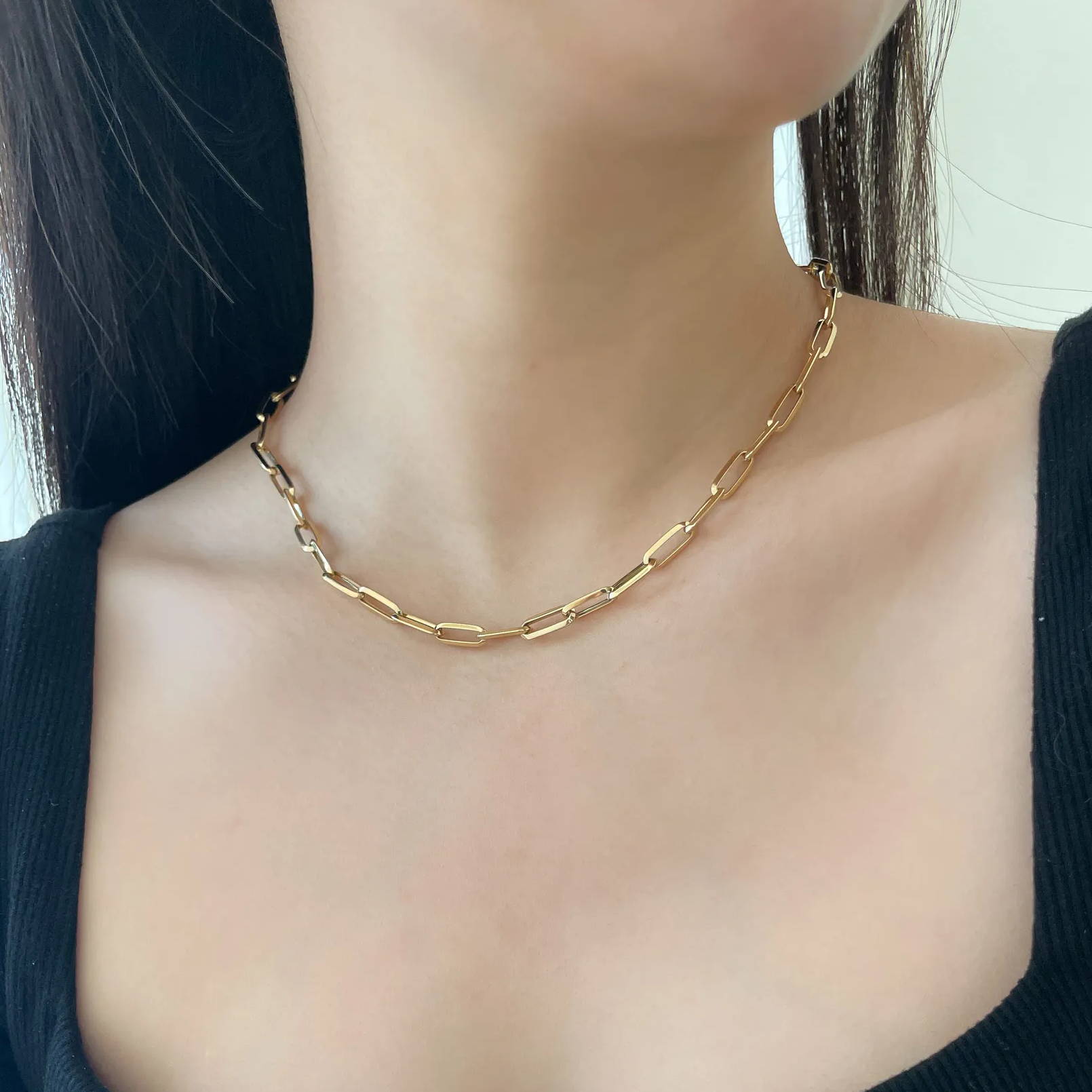 Breakdown of Gold Jewelry - Plated to Solid Gold

When it comes to buying jewelry, there are a lot of terms that get thrown around that can be confusing. The different types of materials, the quality of the metal, and the overall value of the piece can all be difficult to understand if you don't know what you're looking for. Here are some common jewelry terms defined, listed from least recommended to most recommended for sensitive skin: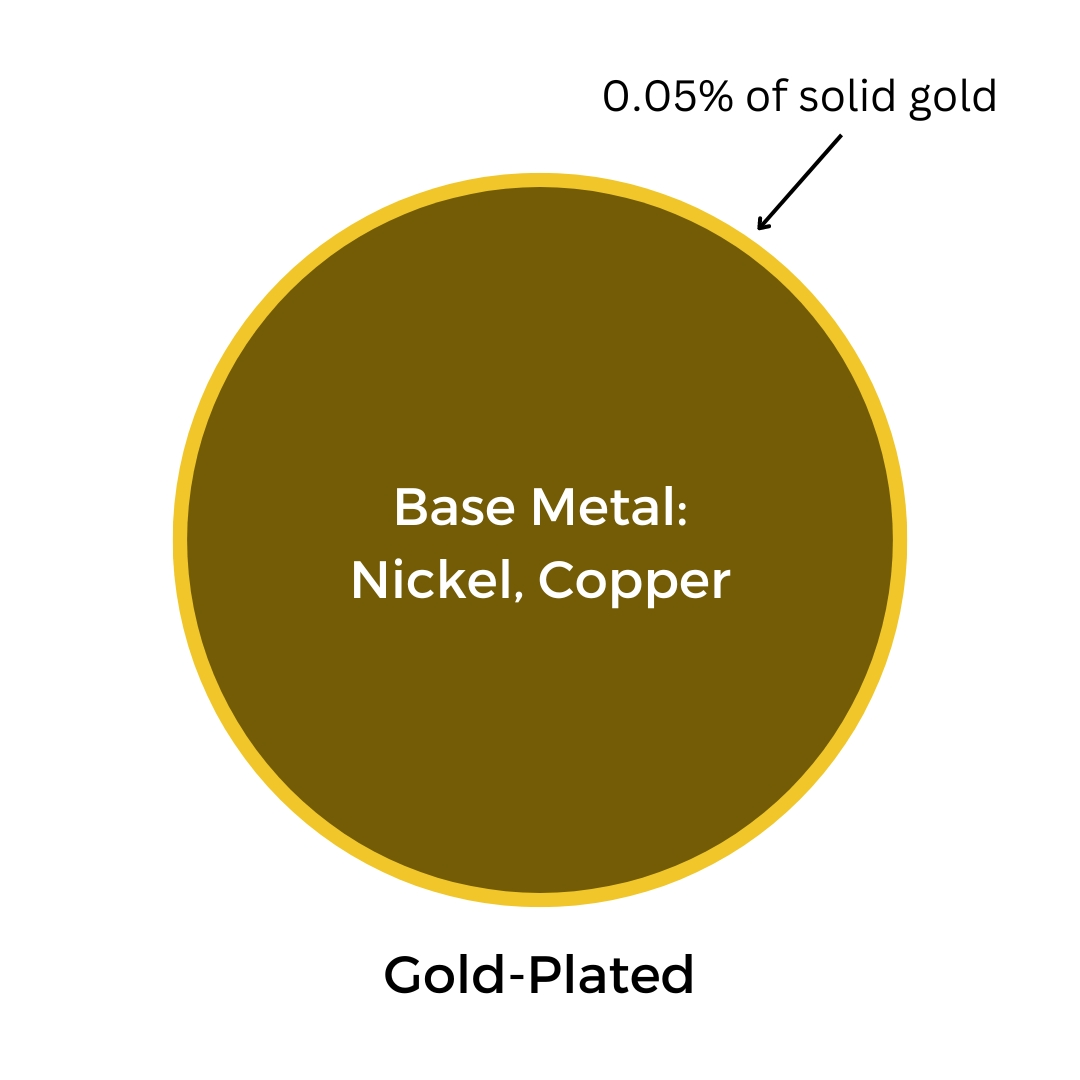 Gold-Plated
Base material (nickel/copper/brass) dipped in a thin layer of gold (normally consists of less than 0.05% of its weight in gold).

Recommendation
Plated jewelry is covered with a thin layer of gold through a chemical process that may tarnish as the gold wears away and the metal underneath becomes more exposed. Costume jewelry is often gold-plated and is high in nickel. If you have sensitive skin, investing in pieces that will be kind to your skin and withstand the test of time is worthwhile.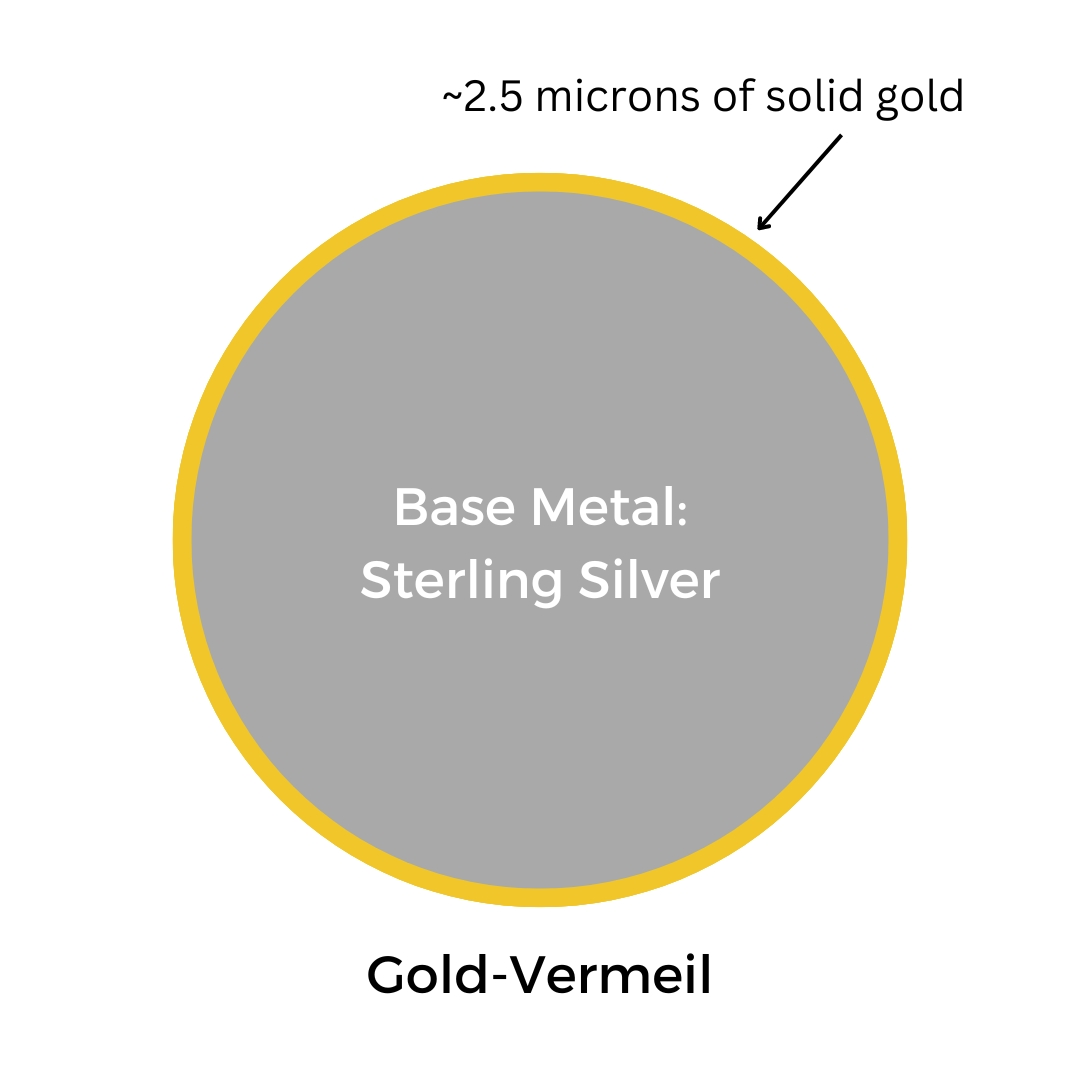 Gold-Vermeil
Sterling silver base metal with at least 2.5 microns thick of gold plating and gold purity level of at least 10k.

Recommendation
The sterling silver is used as the base metal which contains other alloy metals such as copper, which can be an allergen for some people. So buyers should purchase from reliable sources to ensure the gold plating is up to market standards. Similar to plated jewerly, vermeil jewelry may tarnish and fade overtime if not kept in good condition.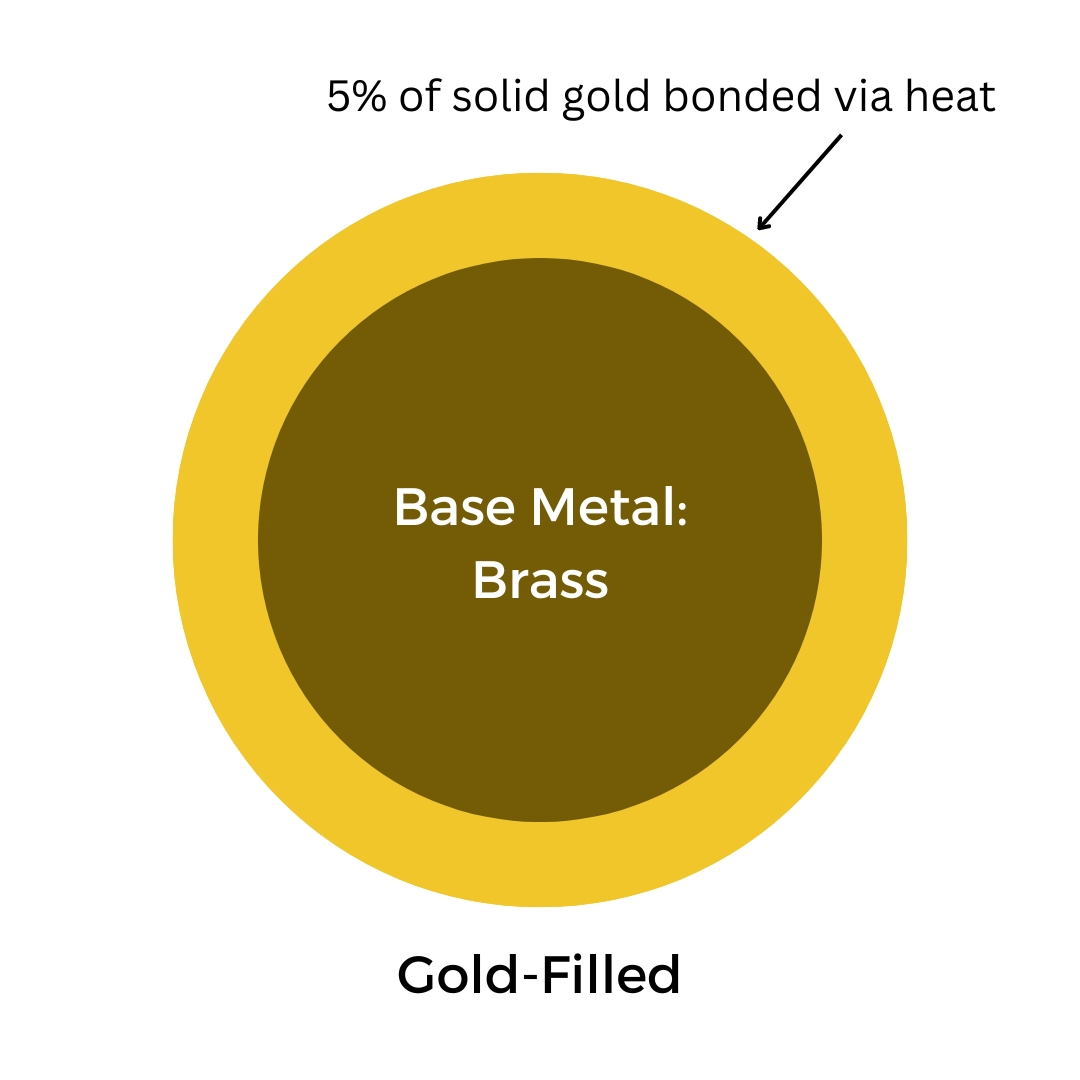 Gold-Filled
Thick layer of 18k gold or higher, (at least 5% of gold in total jewelry weight), bonded to a base metal with heat and pressure.

Recommendation
The bonding process keeps the metal resistant to tarnish and discoloration because it completely covers the surface of the base metal. Compared to gold plating, gold filled jewelry contains 100% more gold, so it is generally safe for wearers with allergies and is also far more affordable compared to solid gold jewelry.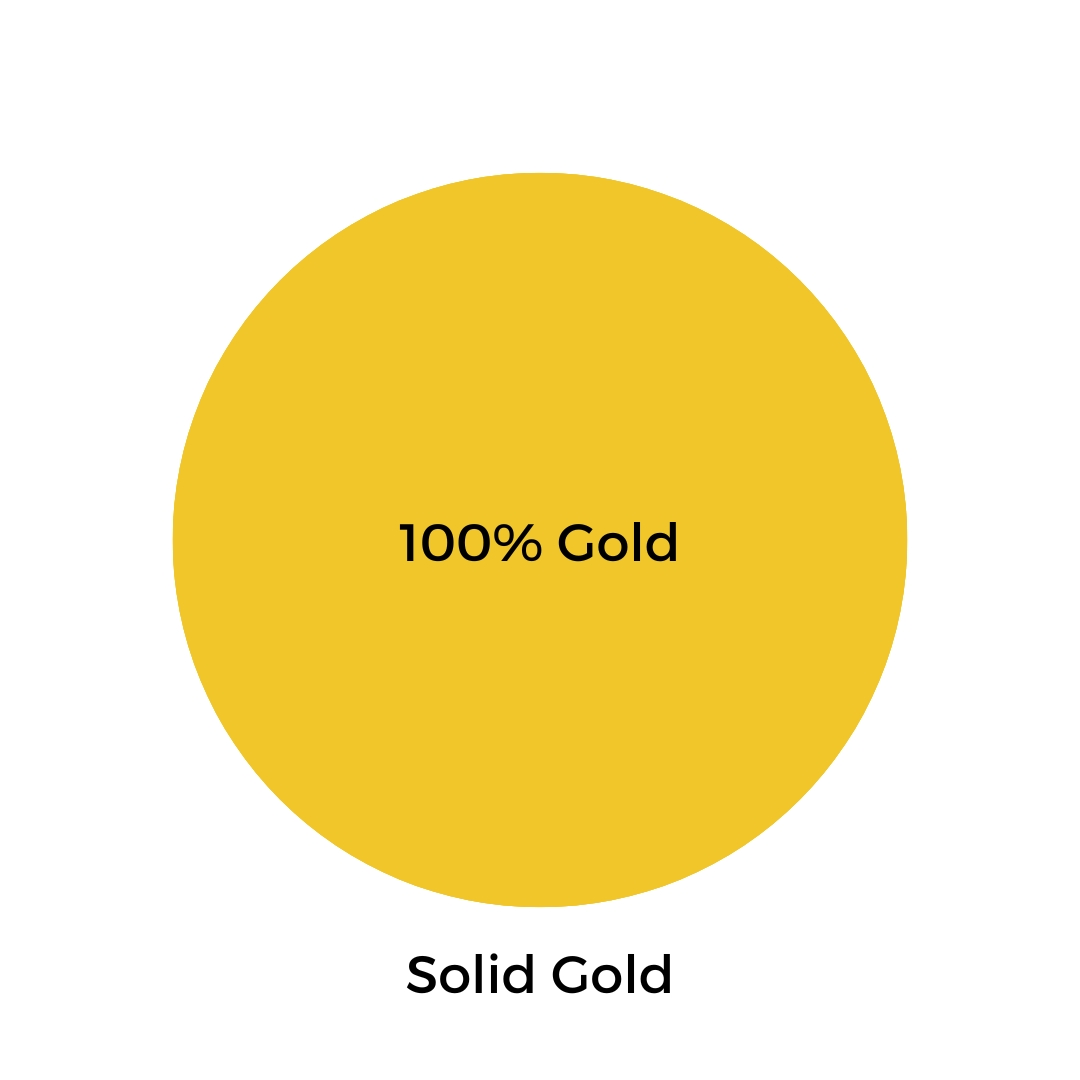 Solid Gold
An alloy that combines pure gold with a mix of metals (silver, zinc, copper) to add extra shape and durability. 18K gold is 75% gold, and 25% other metals.

Recommendation
Generally the more superior metal because it's the most durable, valuable and least irritating to those that have allergies to base metals. However, Solid Gold will be more expensive than plated or filled metals. A good alternative would be gold-filled jewelry.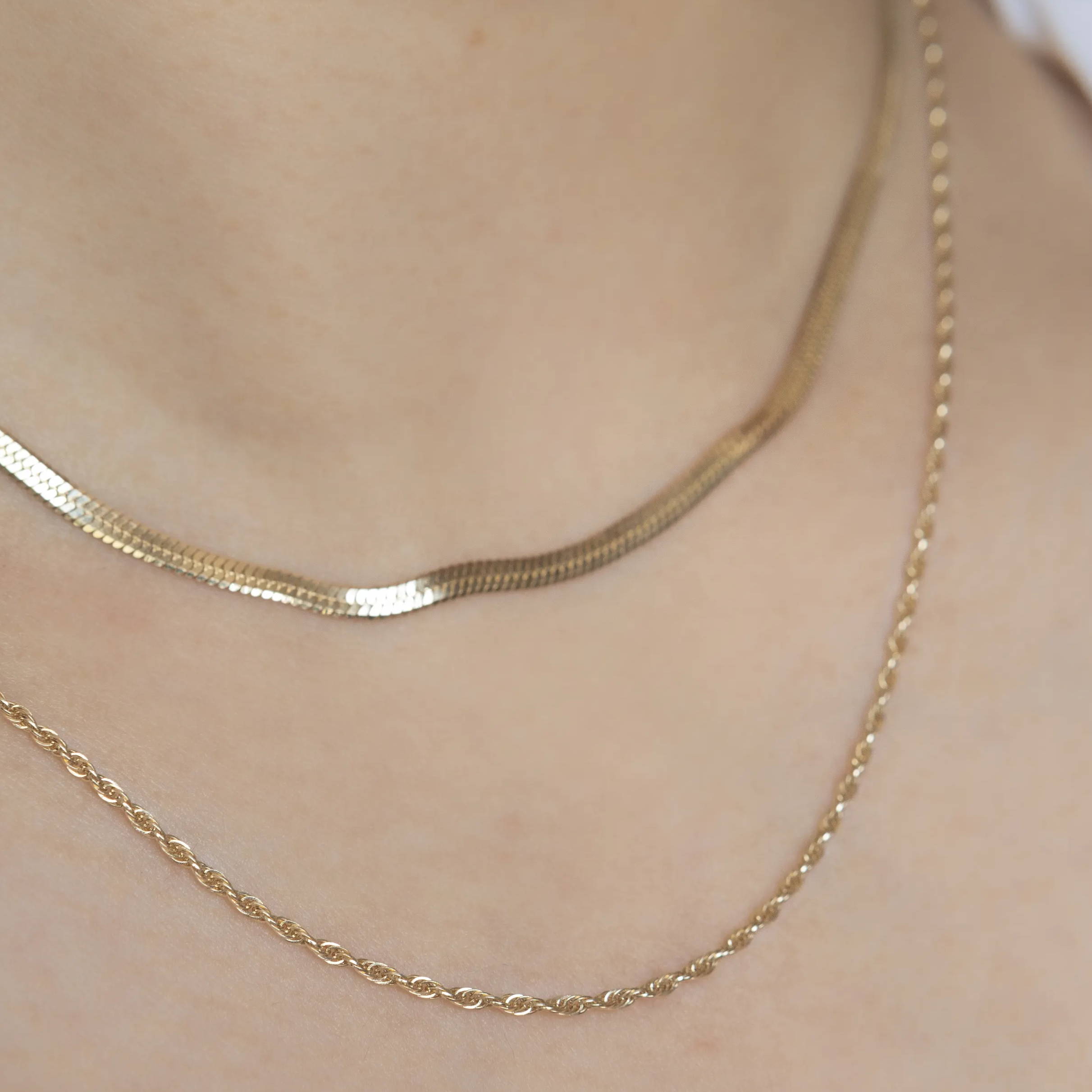 As you can see, gold-filled and solid gold jewelries are your safest bets. Depending on how sensitive you are, gold vermeil may work for you, but the highly allergic or sensitive will still likely react to the nickel or other based metals contained in it.

So depending on your personal preference and who you're buying it for, our best picks for sensitive skin are gold-filled and solid gold jewelry. Gold filled jewelry is typically more affordable than vermeil and typically has thicker plating than vermeil and plated jewelry. If you're willing to invest in timeless and high quality jewelry, solid gold is only made up of only the gold alloy which is least irritating to those that have allergies to base metals.

Trial and error has likely given you a good idea of what type of jewelry material you are sensitive/allergic to, but if you aren't sure, definitely ask an allergist or dermatologist.

Written by Sarah, Co-founder of Sachelle Collective