Welcome to our #SheisSachelle series where we share conversations with our Sachelle Collective muses. These are women from different parts of the world who has inspired us in our journey. They will be sharing with us insights to their daily life, creative inspirations, as well as life and fashion advices.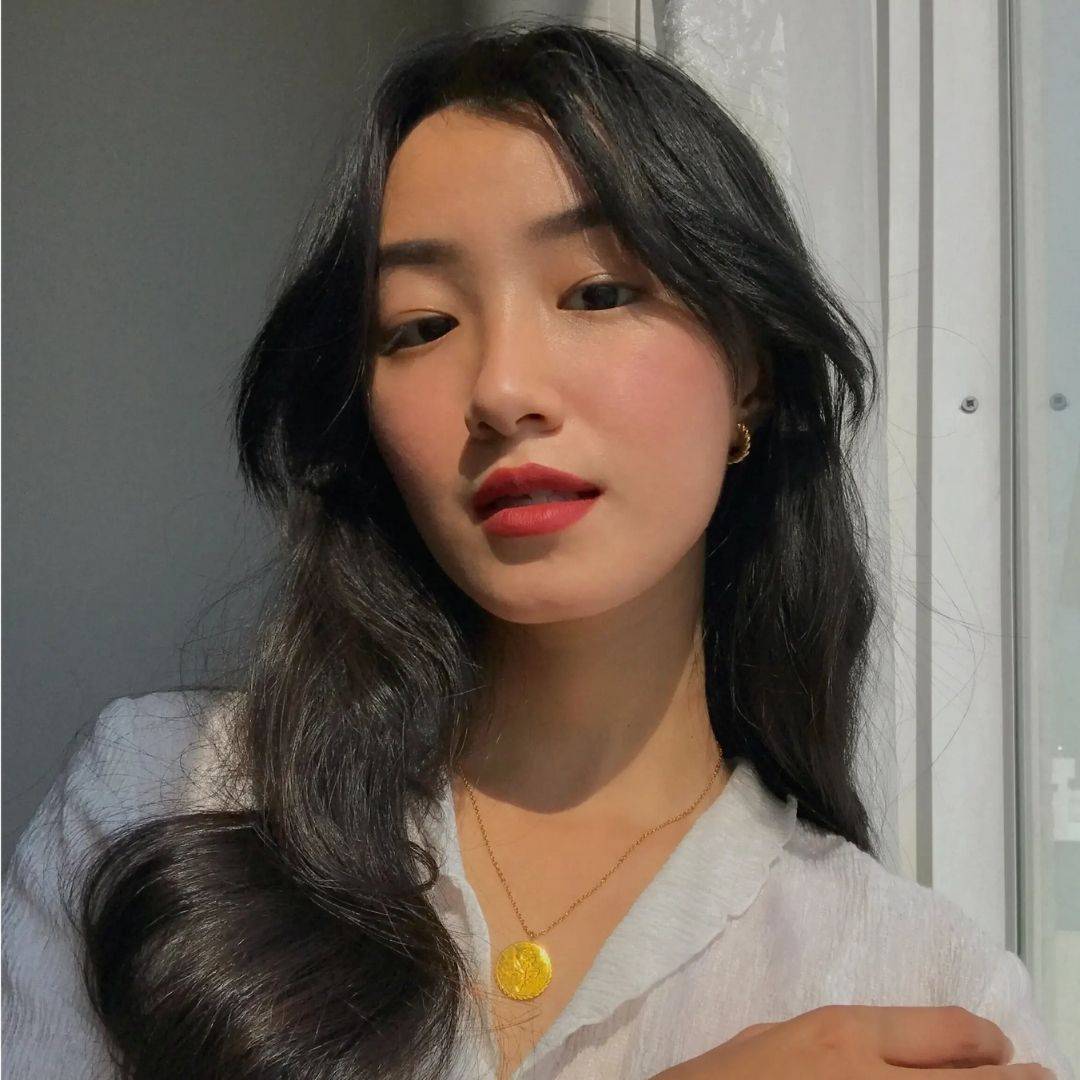 We're so excited to introduce Nghi, who we connected with back in June. She is currently a final year English Linguistic student in college and a part-time content creator. Follow us as we talk to her on balancing her time and where she finds her inspirations from.
1. Can you tell us a bit about yourself?

"Of course! I'm an English Linguistic student and it's currently my last year in college. Besides going to school, I'm also a part-time content creator."

2. You have such a beautiful feed with a Parisian vintage vibe. How do you find inspiration for your content and how do you motivate yourself to continuously create content?
"I typically find inspirations from Parisian girls or girls who have the same aesthetics as I do on Instagram and Pinterest. The amount of support I get from my audience and just seeing how much they enjoy reading my content is what motivates me everyday to continuously create content!
"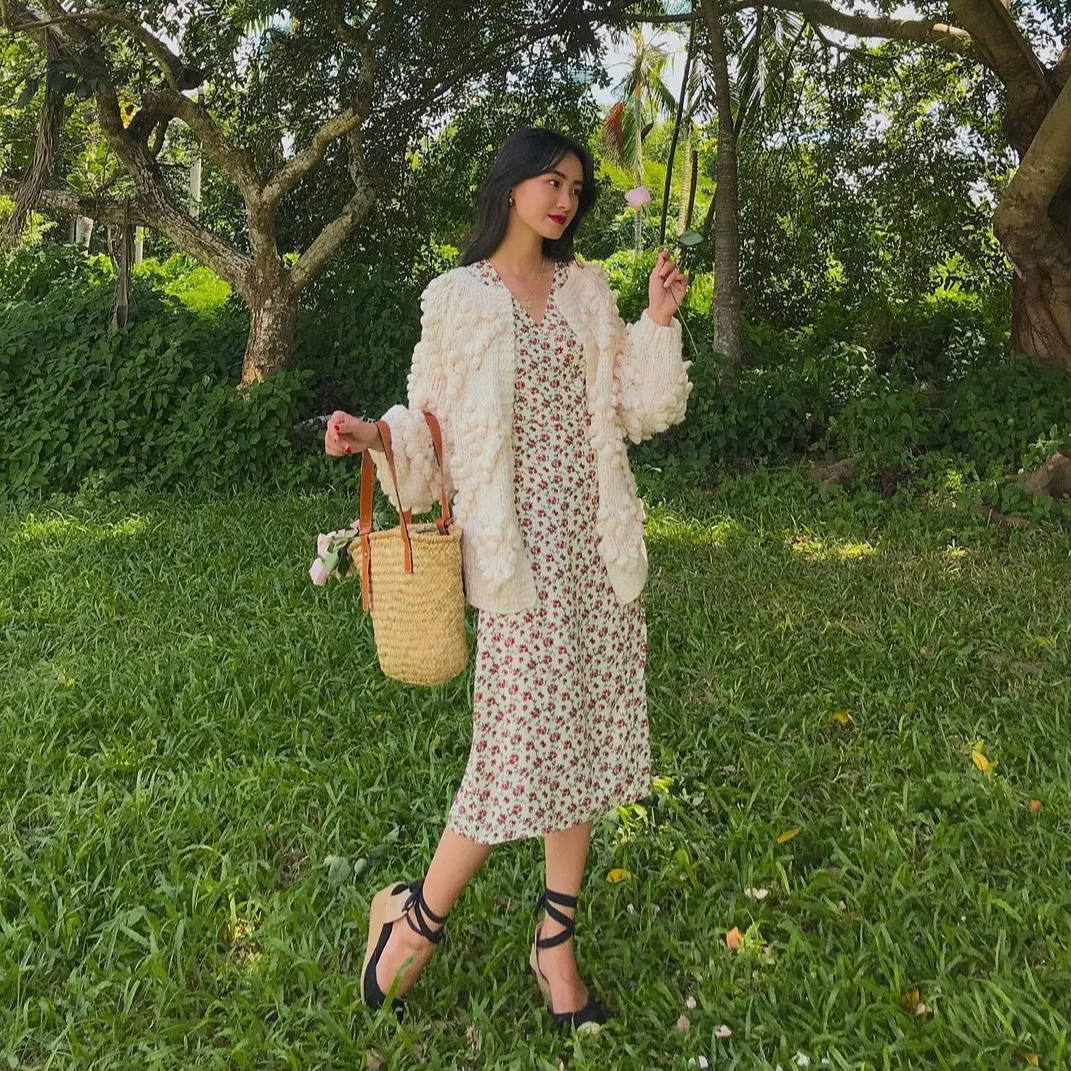 3. What are some of your favourite brands you like to shop from?
"It really depends on what category we're talking about. I usually like to stick with a couple of clothing brands like Rouje, Simple Retro and Chicwash. As for jewelry brands, my go-to brands would be Sachelle Collective and Borcik Jewelry!"
4. What would you recommend to young girls who want to become a content creator? Where do you content creation and social media in the next 5 years or so?
"I would say to be fearless and get started now if that's really want you want to do. Don't ever question yourself or obsess over the analytics or you'll tend to lose traction. In regards to the future of content creation and social media, I believe there's still a huge room for growth and we have yet to find out!"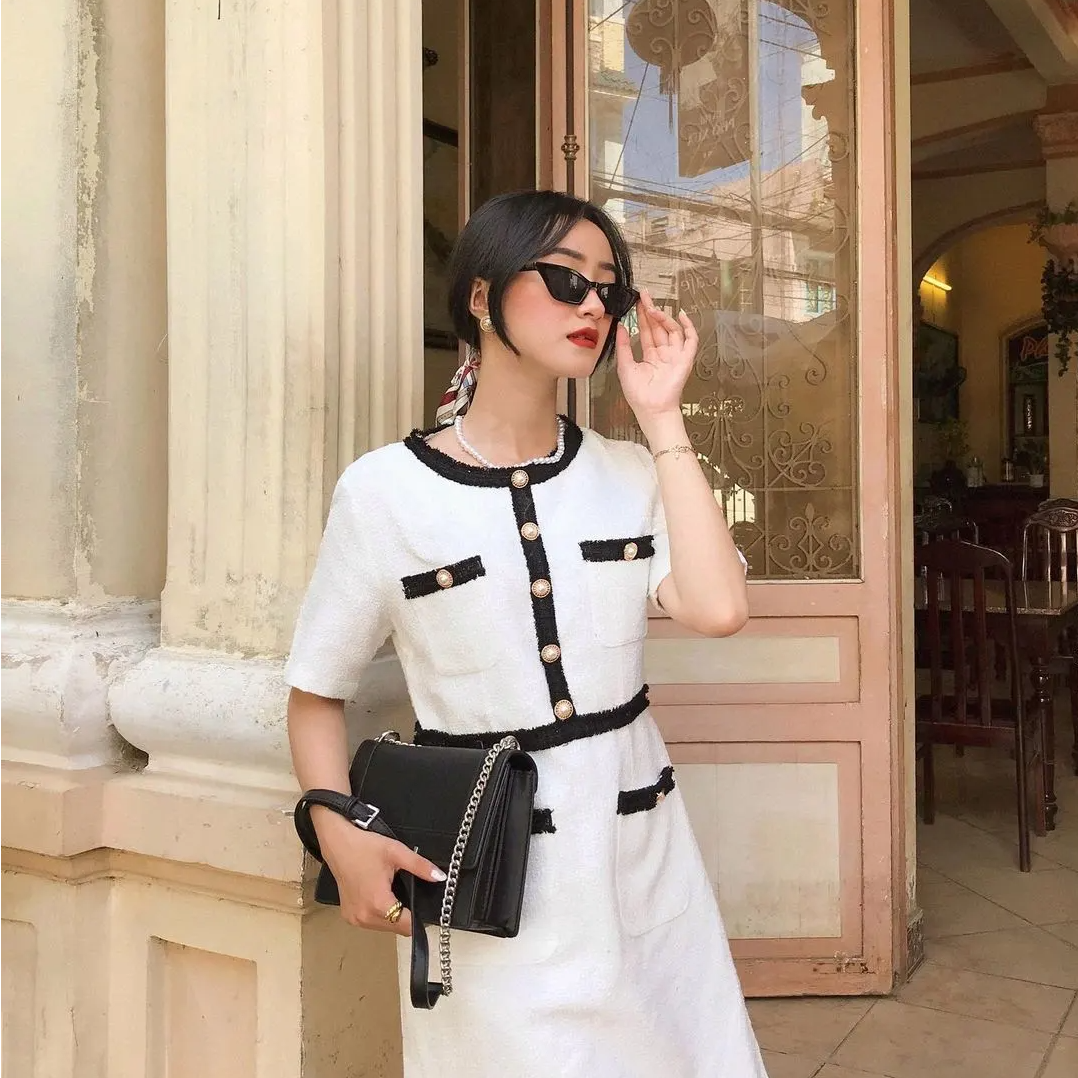 5. Can you recommend some top locations to visit in Vietnam?

"
Ohhh I love this question! I would definitely recommend Da Lat City, Ha Long Bay, Ninh Binh and maybe my hometown, Can Tho city. A little fun fact- Naomi Campell and Gordon Ramsay has paid my dear city a visit not too long ago!"

6. What are your jewelry must-haves and what are your favourite pieces from Sachelle Collective?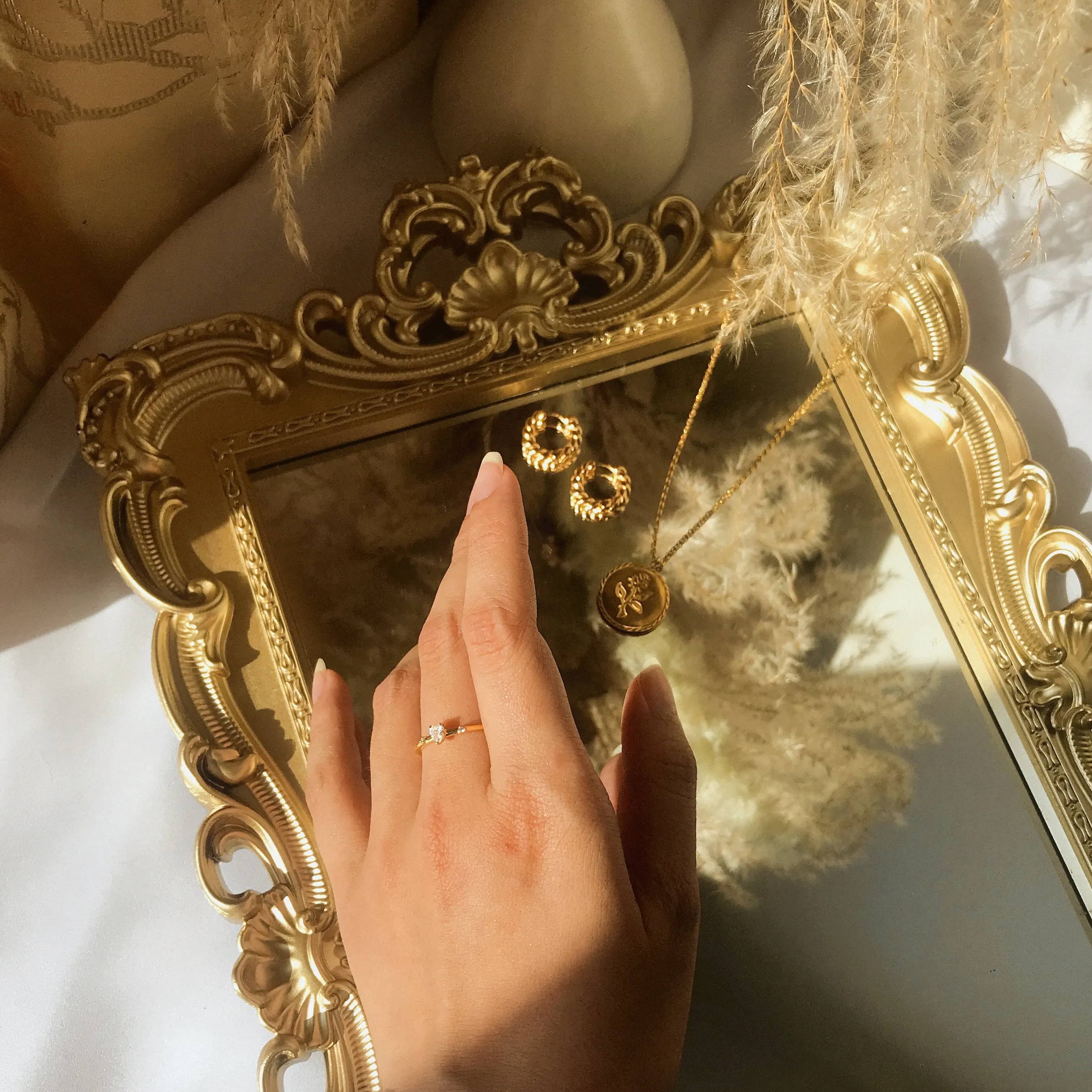 Written by Sachelle Collective